What Expenses Are Eligible?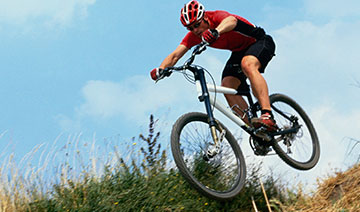 The IRS has defined eligible health care expenses as amounts paid for the diagnosis, cure, mitigation or treatment of a disease, and for treatments affecting any part or function of the body. The expenses must be primarily to alleviate a physical or mental defect or illness.
Keep in mind, any insurance that you may have that cover these expenses must pay first before the funds in the spending account funds are used.
For additional information:
Orthodontic Expense
For Information on what is eligible and how to properly submit a request for a qualified Orthodontic expense, please review the Orthodontia brochure.