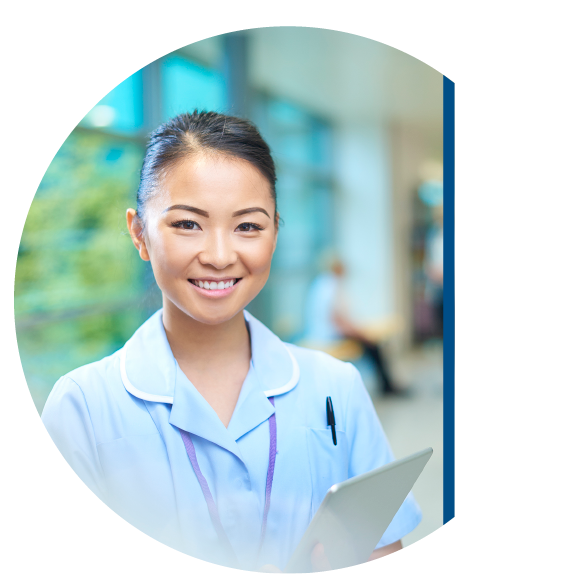 Contact Us
Contact Blue Cross
Call 1-800-321-5317, 8 a.m. to 4:30 p.m. (CST), Monday – Friday.
Email Customer Service

anytime. Someone will get back to you by the next business day.
Contact EmployeeAccess
Contact EmployeeAccess at 1-888-833-1839.
Helpful Links
When you use the resources below, you will be redirected to the website of an independent company that is not affiliated with Blue Cross and Blue Shield of Alabama. These websites may require separate logins. Once you leave our website, you are subject to the privacy policies that govern their site.