Event Overview
Join us for walks, fitness demonstrations, wellness education, door prizes, vendors and more.
Come out to Linn Park and celebrate National Walk@Lunch Day with Blue Cross and Blue Shield of Alabama and the City of Birmingham! Walking is one of the easiest and most effective forms of exercise, but it can be hard to find time to enjoy it. That's why we are inviting employers, employees and individuals near Linn Park to our 8th annual National Walk@Lunch Day on Wednesday, April 30.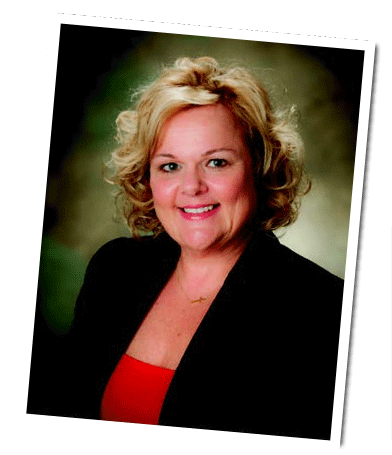 Featuring Gina McDonald from the 2013 season of the NBC program, Biggest Loser.
Scheduled Walks
11:00 a.m.
11:30 a.m.
12:00 p.m.
12:30 p.m.
1:00 p.m.
Door prizes
Gift Cards
Fit Bits
GPS Running Watches
T-Shirts
...and much more!
Downloads