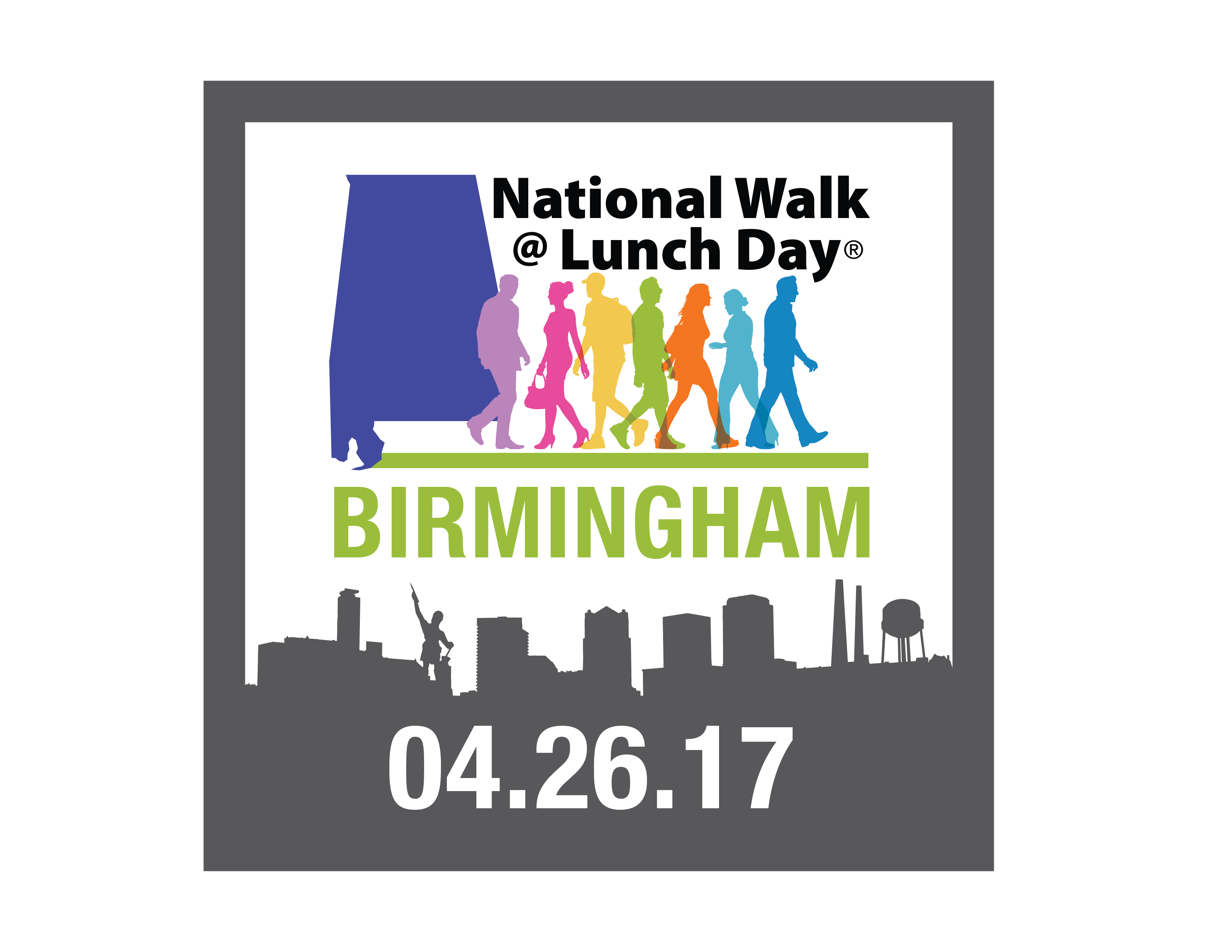 Turn your working lunch into a walking lunch!
It can be hard to find time in your busy schedule to participate in physical activity. At Blue Cross and Blue Shield of Alabama, we know taking a walk is one of the simplest, safest and most effective forms of exercise. This is why Blue Cross sponsors and facilitates National Walk@Lunch Day events. These events encourage people with busy lifestyles – like you! – to enjoy a nice walk during your lunch break. We hope these events encourage you, your friends, and your co-workers to make daily walks a part of your routine.
Whether you plan to bring a team of co-workers with you to one of our Blue Cross-sponsored local events, host or participate in a private event at your workplace, or even if you just decide to take a short walk on your own, Blue Cross will provide you with the tools you need to ensure your National Walk@Lunch Day event is a success!
National Walk@Lunch Dates
Birmingham - April 26 @ Linn Park
Huntsville - May 9 @ Big Spring Park East
Mobile - April 26 @ Government Plaza
Montgomery - April 18 @ Montgomery Riverwalk Stadium
Walk@YourWorksite - April 26
Walk@School - April 28
National Walk@Lunch Walking Times
Download the following materials for your workplace.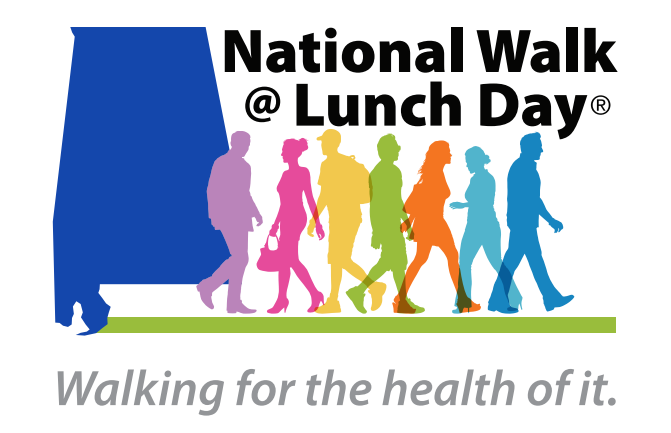 SIGN UP TODAY
Celebrate National Walk@Lunch Day with Blue Cross. Make a pledge to walk 30 minutes during lunch by signing up below.
---
WalkingWorks
Take the first step to a healthier you with WalkingWorks, a Blue Cross Blue Shield program that allows you to track your physical activity, set fitness goals and see your ongoing progress.
Questions?
Email us at walkatlunch@bcbsal.org
---
Follow Us