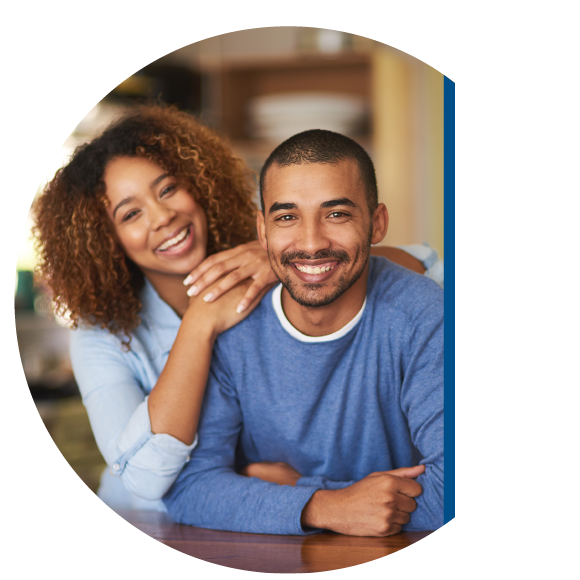 myBlueCross
Blue Cross and Blue Shield of Alabama members get secure access to quickly manage many of their coverage and health needs with myBlueCross, available at AlabamaBlue.com. With myBlueCross, you can:
Manage My Contract
View processed claim statements
Update dependent information
Order replacement ID cards
Manage MyHealth
Complete a health assessment
Maintain their personal health record
Enroll in health and wellness programs
Research Quality of Care
Get healthcare quality information
Learn about quality initiatives
Find a Doctor
Use my network for find providers and facilities in-network
Use filters to find the doctor I need
Helpful Links
When you use the resources above, you will be redirected to the website of an independent company that is not affiliated with Blue Cross and Blue Shield of Alabama. These websites may require separate logins. Once you leave our website, you are subject to the privacy policies that govern their site.