Your Group Number can be found on your Blue Cross and Blue Shield ID Card.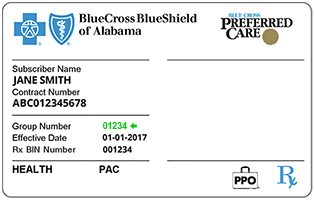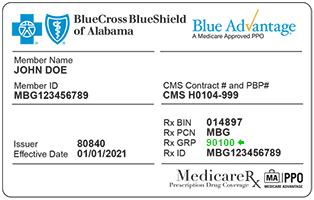 No ID card yet? No problem.
Please contact Customer Service at 1-800-292-8868 for your group number.
Please Note:
FEP Members: If you are part of the Federal Employee Program (FEP), you should use Group Number 53533 when registering. If you wish to view claims or benefit information, please go to http://www.fepblue.org.