Fall Prevention:
A Small Step For Safety
A Giant Leap For Health
Communicate with Your Care Team
On Ways To Improve Your Balance
Falling is not a normal part of aging, and falls can be prevented with simple measures. By talking to your doctor and preventing falls, you can maintain independence, reduce your risk of injury, and improve your overall quality of life. Simple measures like removing clutter, improving lighting, and wearing sturdy shoes can significantly reduce fall risk.
If you've fallen, tripped, felt unsteady, or had trouble standing up from a low seat, you should speak to your doctor. This will help lower your risk of falling in the future. Speaking with your doctor is essential to staying safe and avoiding accidents.
Talking to your doctor is essential in preventing fall risk and improving balance and coordination.
When you go to your appointment, you should be prepared to discuss:
Your medications and any side effects you might be experiencing.
Your health conditions, such as any eye or ear disorders.
Other symptoms you may have like dizziness, joint pain, or shortness of breath.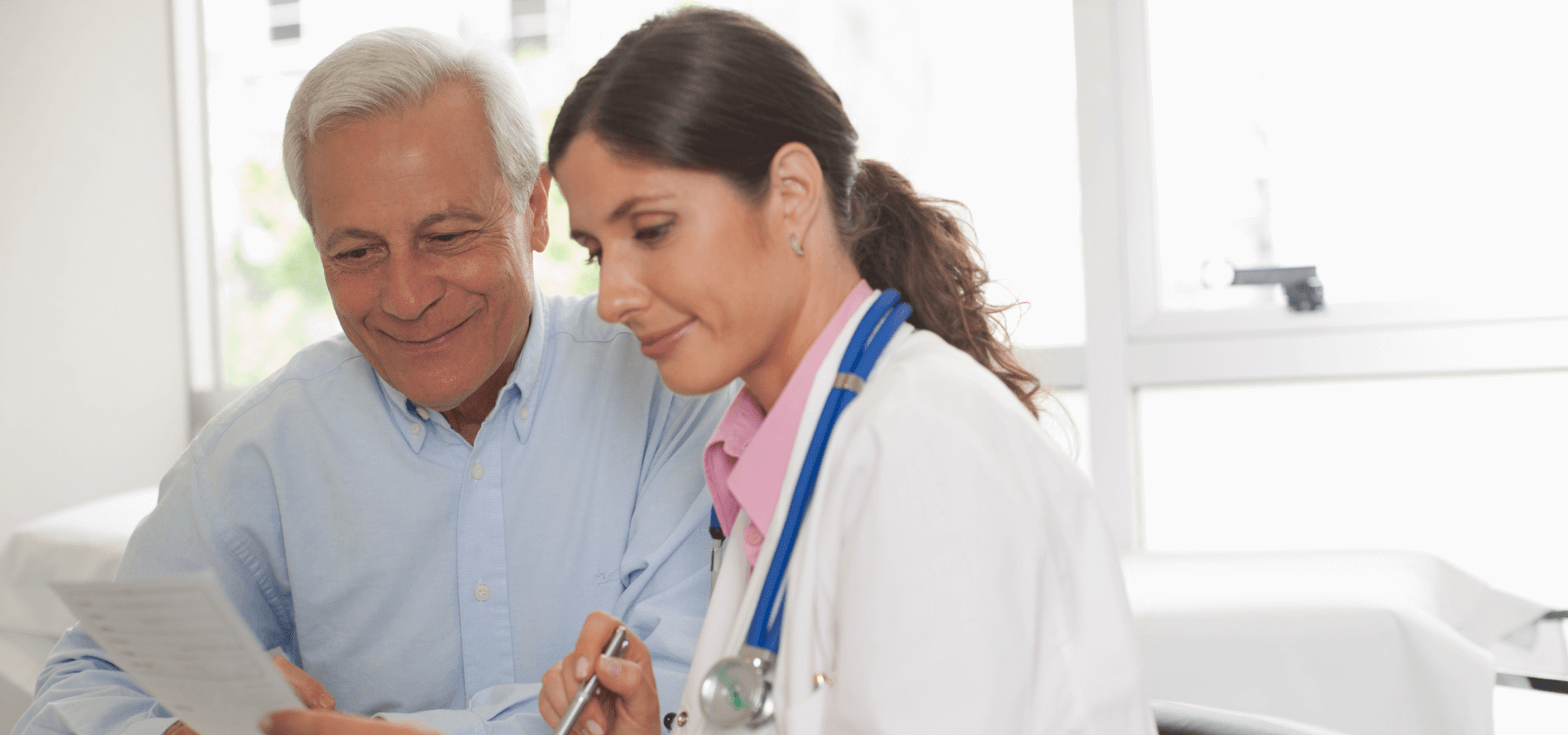 Once your doctor has a clear picture of your symptoms and medications, they will most likely ask you additional questions such as:
Did you fall in the past 12 months?
Have you had a problem with balance or walking in the past 12 months?
What is your level of physical activity or exercise?
Has your physical activity or exercise level changed in the past 12 months?
Have you done anything to help prevent falls or treat problems with balance or walking?
These questions help them monitor your physical activity and reduce your risk of falling.
To minimize your fall risk, staying in touch with your doctor and care team is essential. Remember, fall prevention starts with you. Take control of your safety by staying active, wearing proper footwear, and removing hazardous objects around your home.
Watch the video for more information about how you can reduce your risk of falling.
Don't Let the Fear of Falling Hold You Back, Talk to Your Doctor Today.
For more information and to learn more about how you can reduce your risk of falls, call us today at 1-888-341-5030 (TTY: 711)
Monday - Friday, 8 a.m. - 4:45 p.m. Central Time.

Blue Advantage® (PPO) is provided by Blue Cross and Blue Shield of Alabama, an independent licensee of the Blue Cross and Blue Shield Association.
Information provided is not intended to replace medical advice from healthcare professionals.
H0104_JYLP23_C