Don't Let Your Medications Hold You Back
Empower a healthier you through medication adherence.
Medication adherence can positively impact the quality of life and health outcomes. Nonadherence can lead to illness, hospitalization, and possibly life-threatening complications.
It can be challenging to navigate your medication routine, but we're here to help.
Medication adherence is essential to staying healthy, but only about one in every two people takes their medications as prescribed. To improve your medication adherence, you should:
Develop a routine
and take your medicine at the same time as another regular activity, such as brushing your teeth, drinking coffee or eating a meal.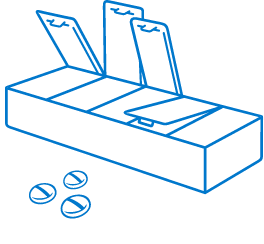 Use a pillbox
that has compartments for the pills you should take each day at a specific time.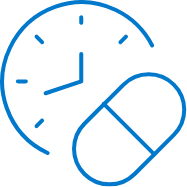 Set your alarm clock
or timer as a reminder.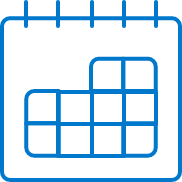 Keep a calendar
with your medicine schedule and make a note of when you take each dose.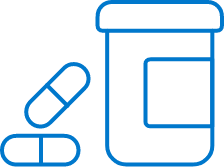 Color-code your medicine bottles
with stickers. Use different colors for different times of the day.
As a Blue Advantage® member, you have access to additional tools and resources to make following your medication routine easier and ensure you're taking the right medicines at the right time.
Simplified packaging

personalized to your medication schedule makes understanding how and when to take your medication easier.
Save trips to the pharmacy through

mail-order prescriptions.

Visit one of our in-network, preferred pharmacies or use Rx Savings Solutions

to ensure you get your medications at the lowest cost possible.

MedSync,

or medication synchronization, helps decrease the chances of missing doses, missing refills, or misplacing your prescriptions.

Receive an Explanation of Benefits (EOB) electronically

to help you better understand your prescription drug coverage and let you know your coverage phase.
MEDICATION BENEFITS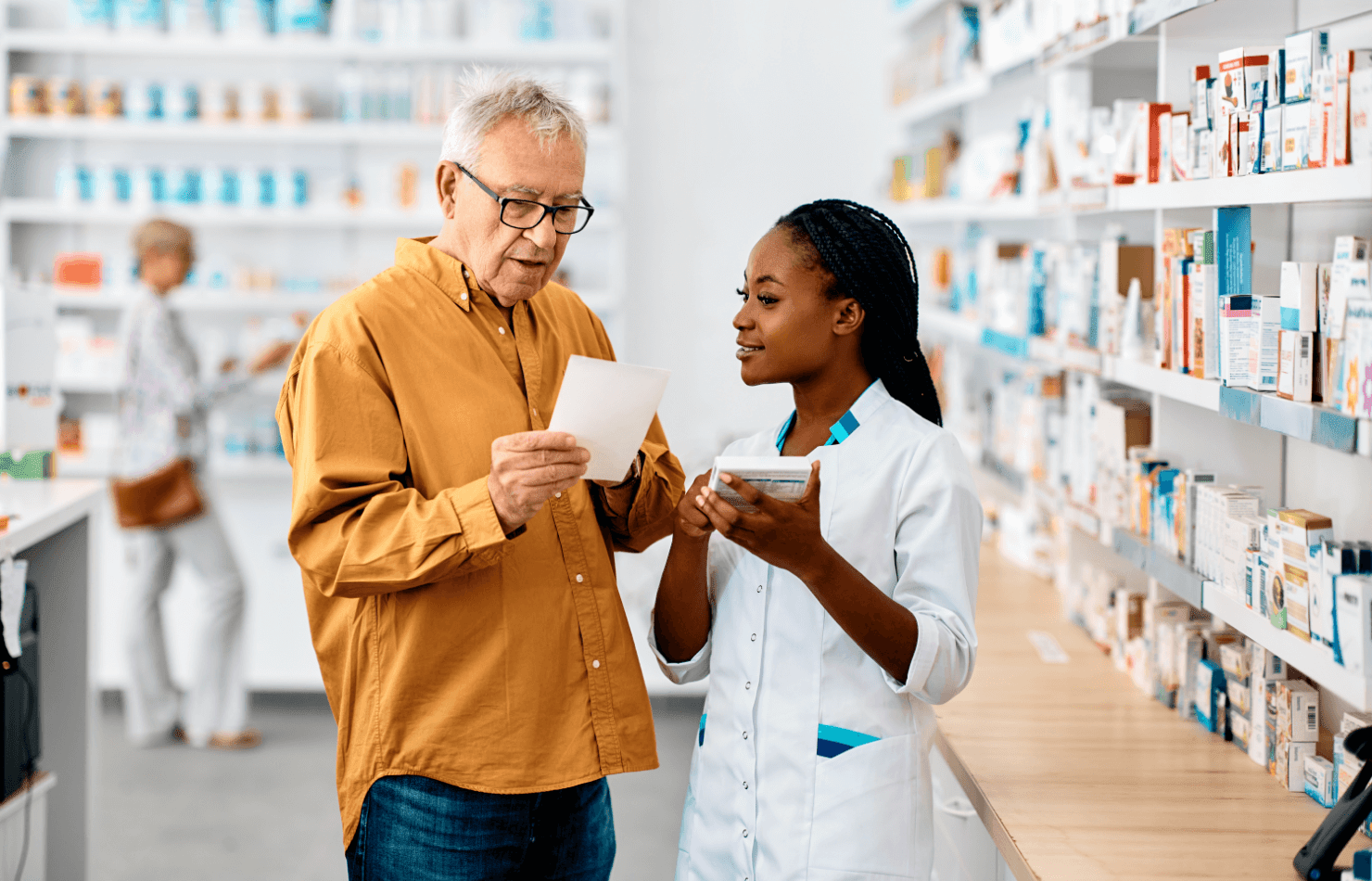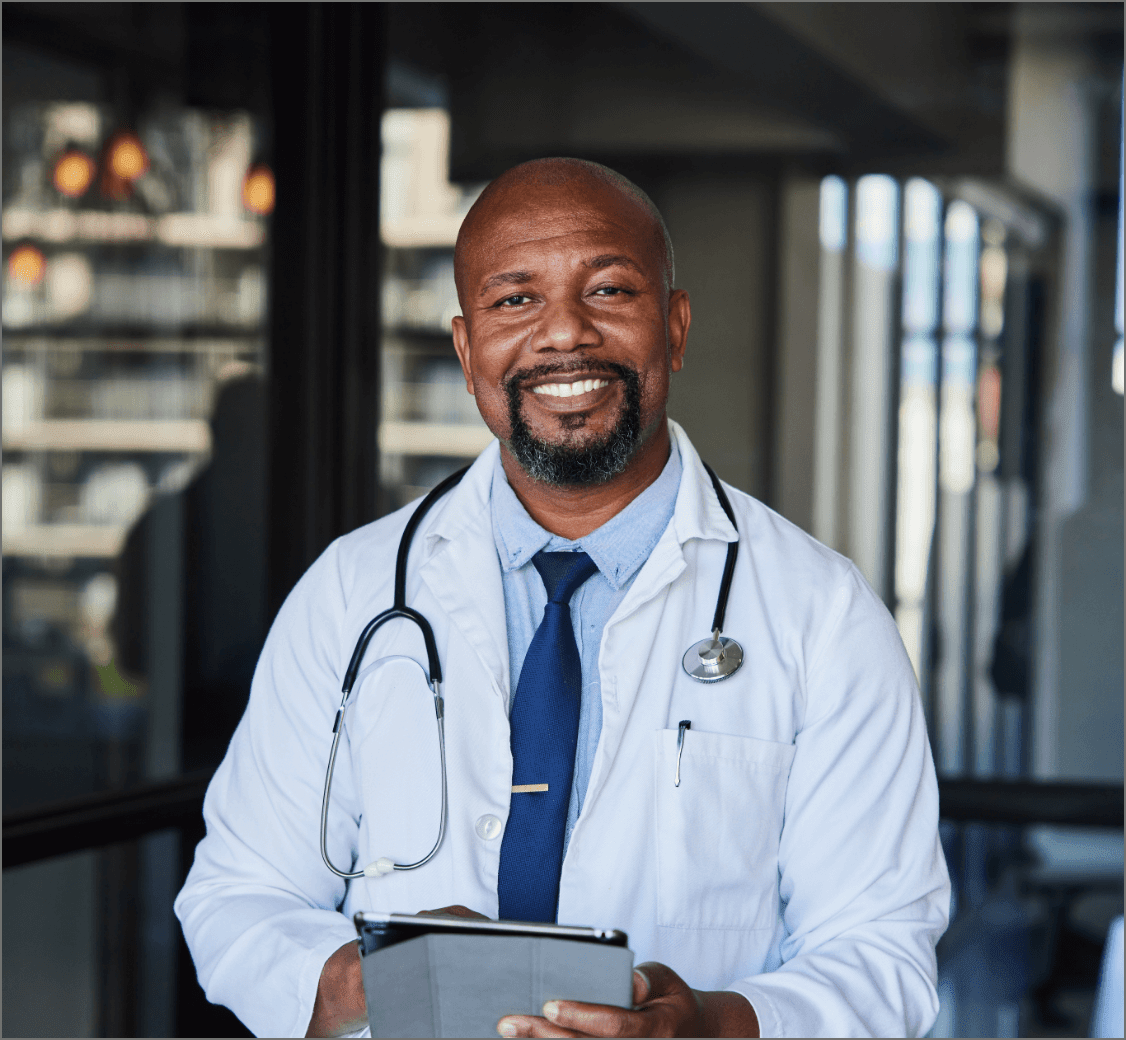 What should I ask my doctor?
Are there any medicines or food I should avoid?
How often should I take it?
What time of the day should I take it?
What should I do if I forget?
Should I take with food or on an empty stomach?
How about interactions with common over-the-counter medicines?
How will I know my medicine is working?
Is there a generic or alternative available?
Always talk to your doctor before you stop taking any medicine.
If you have questions about medication adherence, filling your prescriptions, or taking your medicine as prescribed, please call us today at 1-888-341-5030 (TTY: 711)
Monday - Friday, 8 a.m. - 4:45 p.m. Central Time.

Blue Advantage (PPO) is provided by Blue Cross and Blue Shield of Alabama, an independent licensee of the Blue Cross and Blue Shield Association.
Information provided is not intended to replace medical advice from healthcare professionals.
H0104_MALP23_C