Managing and understanding your medical needs can be challenging and overwhelming. The Southern Alabama Regional Council on Aging Community Outreach Program is here to ensure you have peace of mind knowing you have high-quality, accessible and safe healthcare.

The care coordination program keeps you informed when making health decisions and ensures you receive the best possible care to improve your overall health.
Our Community Outreach Program helps you take control of your health. You will partner with a local community-based Health Coach to assist you. From our initial needs assessment, we establish a person-centered plan of care, discuss your medical history and health barriers, and provide you with tools and resources to improve your health.
Your local Health Coach can assist you in the following ways:

Set up a personalized plan to optimize your health by looking at the whole picture.

Educate you about preventive health measures and ways to stay informed and prepared for your doctor's visits.

Answer questions and help you better understand your health condition(s), medications and treatments.
We also provide additional community resources:

Medication and food assistance

Legal services

Durable Medical Equipment

Housing Resources

Transportation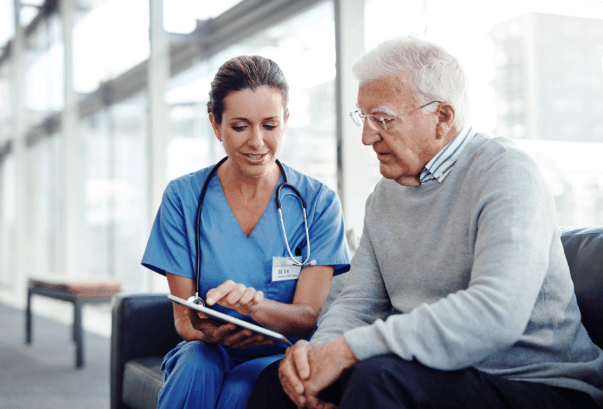 Get the help you need with our Community Outreach Program
A step towards better health is just a phone call away.
Call us today at 334-944-6232. Monday - Friday, 8 a.m. - 4:45 p.m. Central Time


Information provided is not intended to replace medical advice from healthcare professionals.
H0104_SCCLP23_C