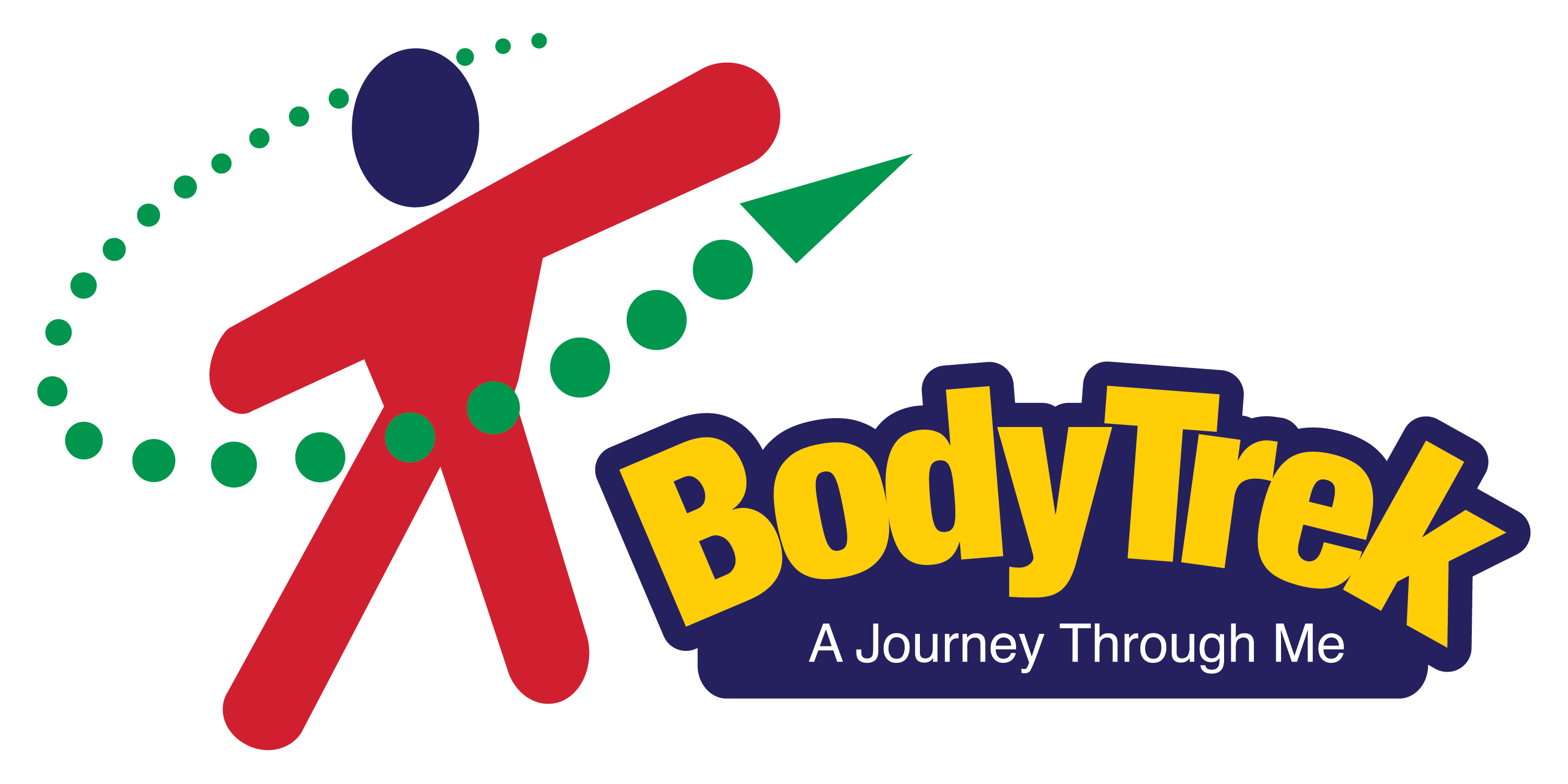 A Virtual Tour
Are you ready for an adventure? Together we will learn about the body and how to make healthy, safe decisions. So come on, join the fun. Let's discover what makes your body work with a virtual tour of Body Trek!
Welcome to Body Trek!
Health and Safety Zone
Mouth and Nose
Your Tools to Taste and Smell
Hearing and Germs
Listen Up!
Heart and Lungs
Take a Deep Breath!
Skin and Eyes
More than Meets the Eye
Brain
The Body's Control Center
For more information on Body Trek, please contact Marilyn Prier at Marilyn.Prier@childrensal.org.