Need Some Extra Support?
Connect to available tools and resources near you.
Finding the right care in your area can be challenging, but we're here to help make it easier. You can find and connect with more than 500,000 free or low-cost programs nationwide by visiting AlabamaBlue.com/FindHelp.
The Right Care for You is Just a Click Away
If you have questions about resources in your area, call 1-888-759-2764 Monday – Friday, 8 a.m. – 4:45 p.m. Central Time. You can also click the button below to start searching today.
FIND ADDITIONAL RESOURCES
AlabamaBlue.com/FindHelp can help you search for resources and programs like: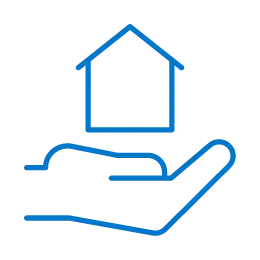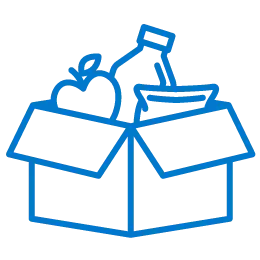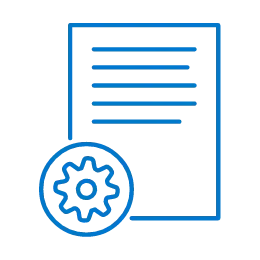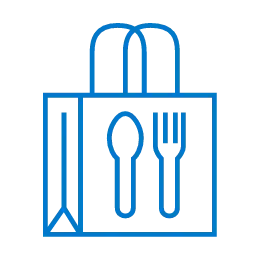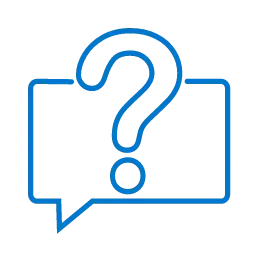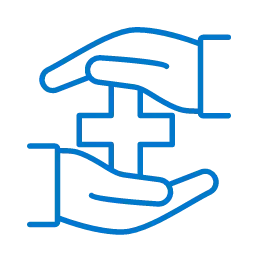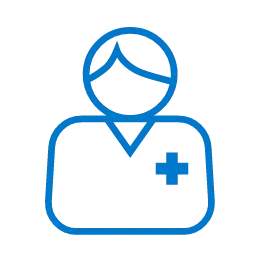 Programs listed on AlabamaBlue.com/FindHelp are searchable by location and resource type so you can quickly and easily find what you need. You can also:
Find contact information and locations for each organization
Save and share your favorites
Take notes about the programs
Explore eligibility requirements
Discover the next steps to take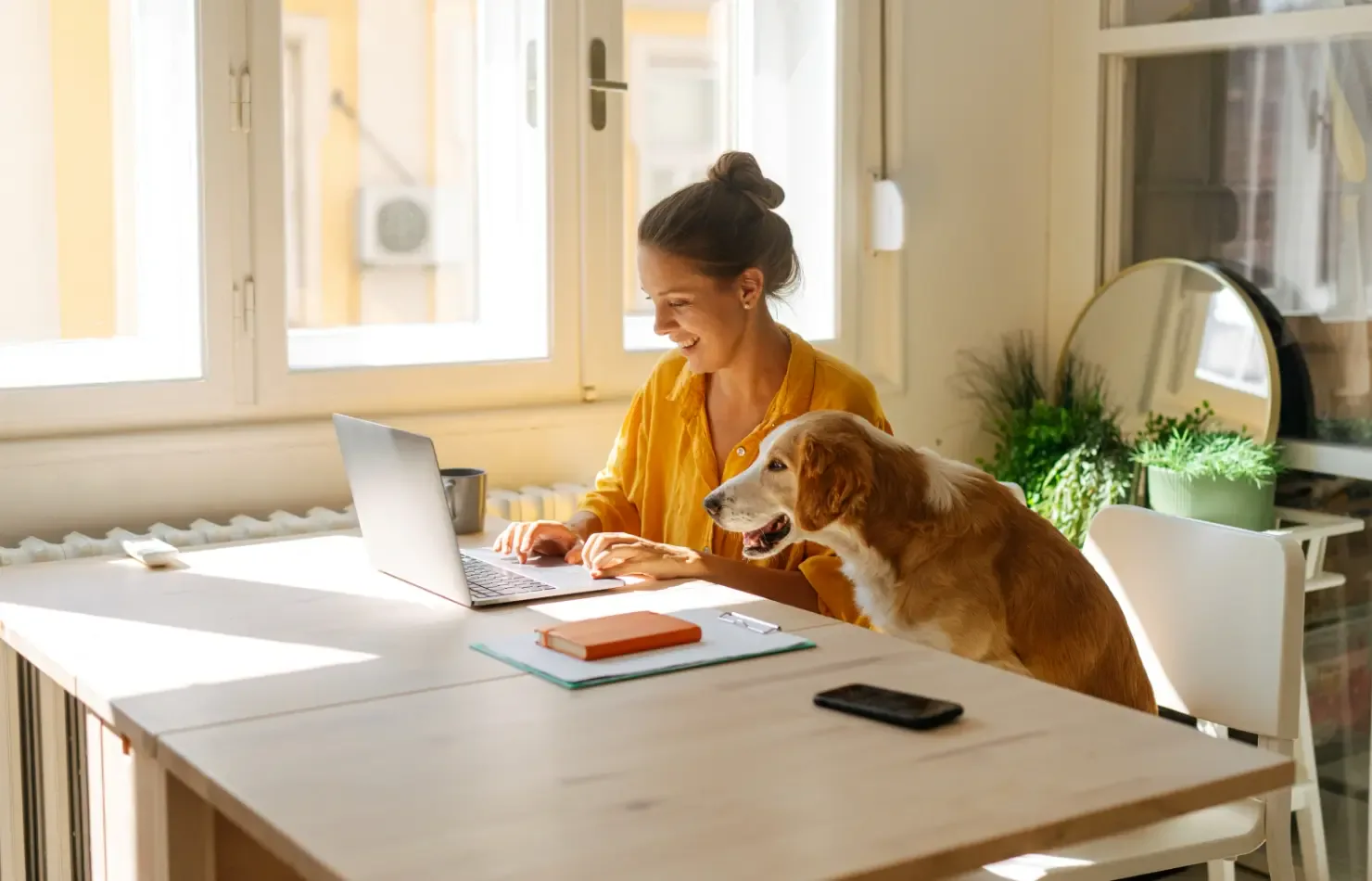 This information is provided for general informational purposes. Information contained in this communication is not intended to replace professional medical advice, diagnosis, or treatment. Always seek the advice of your physician or other qualified healthcare provider regarding your healthcare needs.