Chronic Conditions: We're Here to Help You Take Control
Personalized care and support to help you manage your chronic condition.
Don't let your chronic condition hold you back. Our experienced team of clinicians is here to provide you with personalized care to help improve your health and manage your chronic condition.
Don't Compromise Your Quality of Life!
Call 1-888-841-5741 Monday - Friday 7 a.m. - 6 p.m. Central Time to speak with a nurse at no cost to you.
We understand that dealing with long-term health issues can be challenging. That's why we're here to support you in managing these conditions.
Asthma

Kidney disease

Chronic obstructive pulmonary disease (COPD)

Congestive heart failure

Coronary artery disease

Diabetes (Type 1 and 2)

Musculoskeletal pain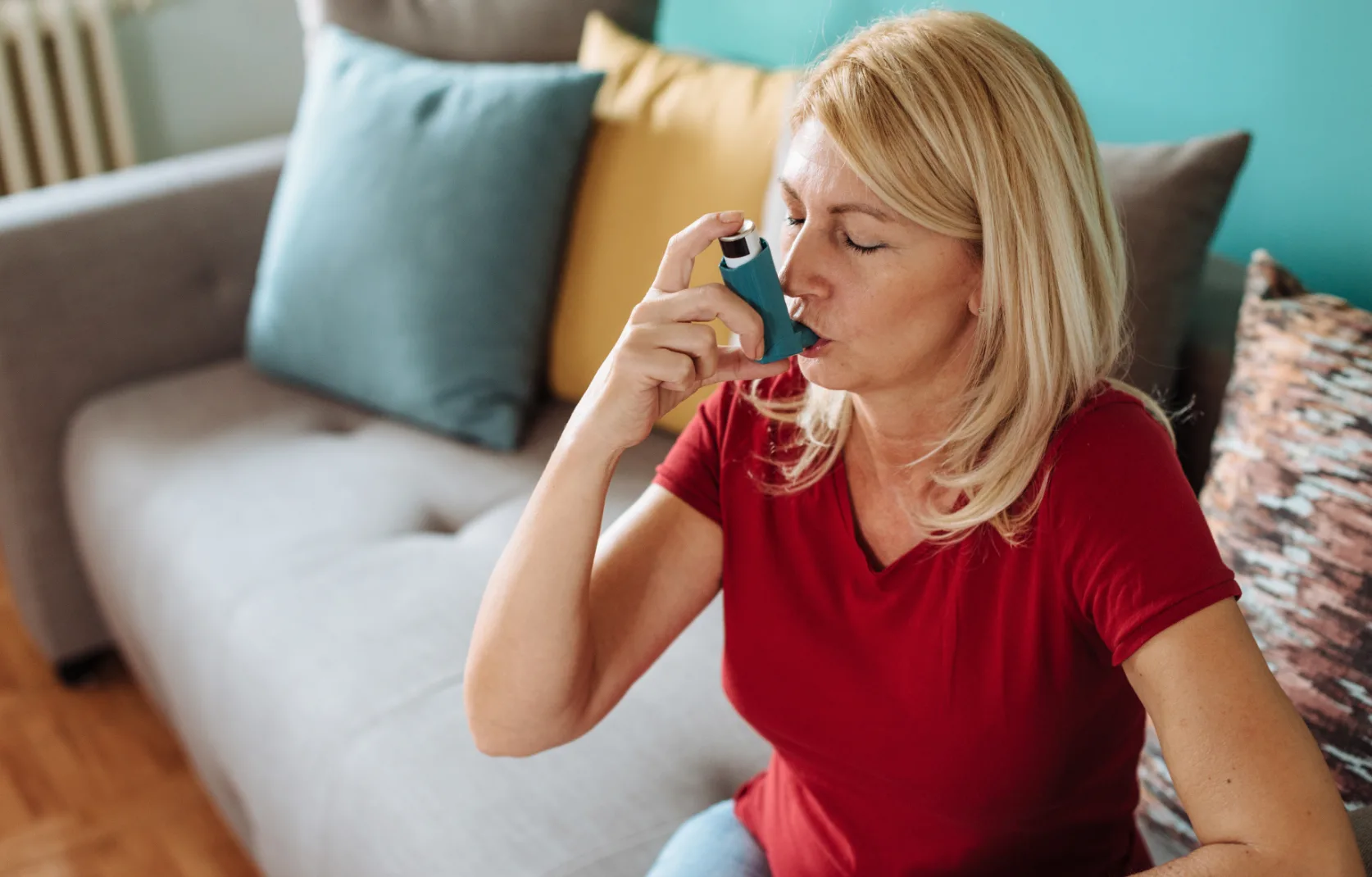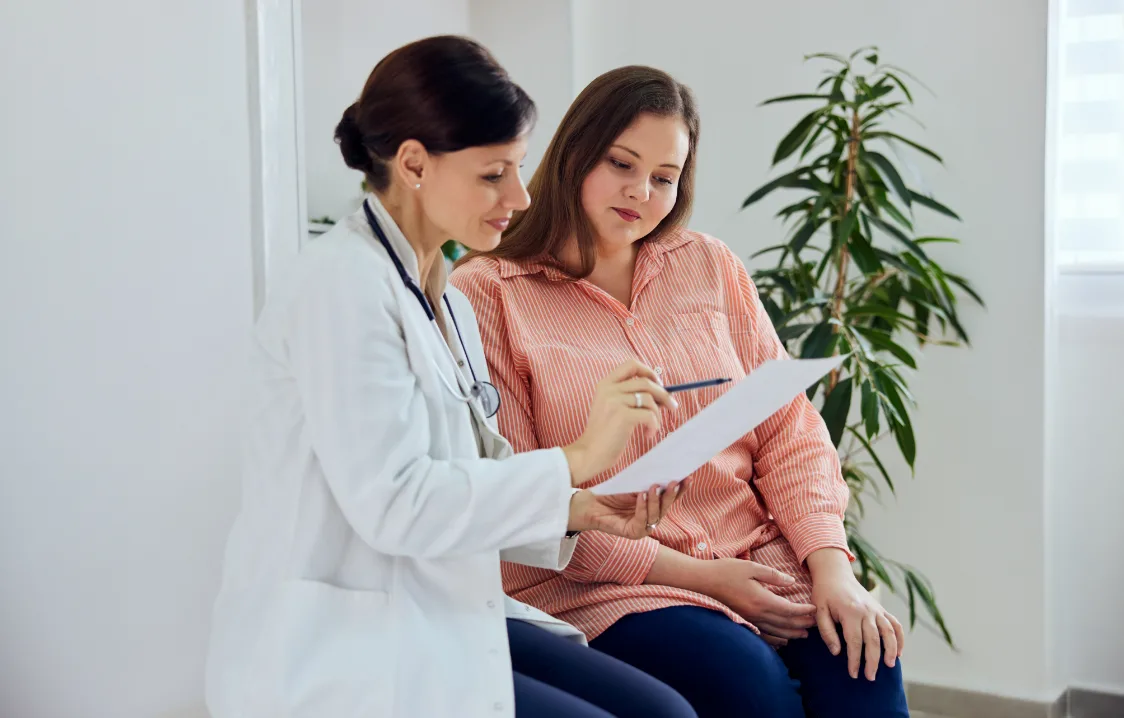 Our Chronic Condition Management program provides one-on-one support to help you:
Learn about effective self-management techniques

Coordinate care across your entire healthcare team

Maintain your medication and care plan

Identify healthy lifestyle changes

Connect with community resources and support
With your clinician team by your side, you can improve your quality of life and reduce your risk of future complications.
This information is provided for general informational purposes. Information contained in this communication is not intended to replace professional medical advice, diagnosis, or treatment. Always seek the advice of your physician or other qualified healthcare provider regarding your healthcare needs.
Take additional steps to improve your overall health like:

Eating a healthy diet

Exercising consistently

Seeking support when you need it

Reducing stress through meditation or yoga

Staying in touch with friends and family

Avoiding negative coping mechanisms like drugs or alcohol