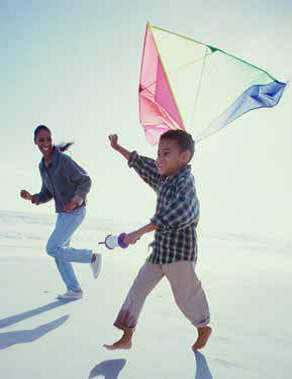 How to Manage Your Diabetes
When your blood sugar rises too high too often, it can cause many serious health problems.
Changes to how your organs function
Indigestion
Dental issues
Heart problems
Vision changes
Skin and infection issues
Poor kidney function
Pain and numbness in feet
Decreased sexual function
Damage to nerves and blood vessels
Not only is high blood sugar dangerous, low blood sugar can also cause problems. You are more likely to develop unhealthy conditions the longer your diabetes remains uncontrolled. Always try to keep your blood sugar levels close to what your doctor recommends.
The single best method to avoid complications from your diabetes is prevention!
Watch Your Sugar Levels
Your doctor may recommend that you test your blood sugar levels. To do this you would need a blood glucose meter, small needles (lancets), and test strips. You should check your blood sugar as directed by your doctor. It is often recommended that you test your blood sugar three or more times every day if you take multiple insulin injections or use an insulin pump. If you are not on any medications for your diabetes, your doctor will recommend a testing plan that works for you.
Four tips for controlling blood sugar:
Regular testing as recommended by your doctor
Exercise
Eat healthy
Taking medications as prescribed
Your doctor will typically also recommend an A1C test 2 - 4 times a year. This blood test gives an estimated average of your blood sugar level for the previous two to three months. The goal for a healthy A1C is less than seven percent. However, some individuals may need to be below six percent to prevent health problems. Always talk to your doctor to determine your A1C goal.