Explore
Plans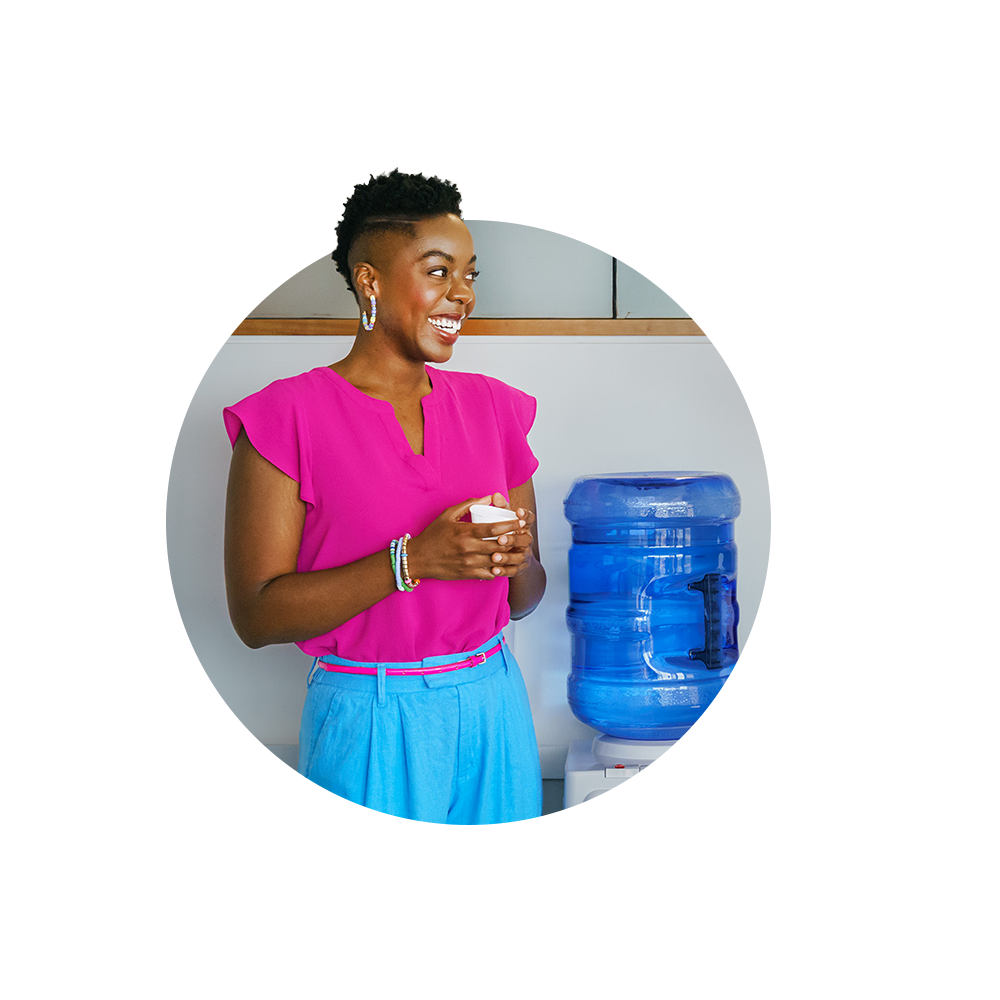 Understanding Coverage
We're here to help you understand the ins and outs of your group plan. By taking advantage of our easy-to-use tools, you can be sure you're making the right choice to help your whole team feel healthier and happier.
---
Encouraging Employee Wellness
Helping your team stay healthier and happier can be rewarding for you, too. We give you the tools you need to easily manage your team's coverage—plus the benefits and resources your employees want—so the whole team can take steps to feeling their best.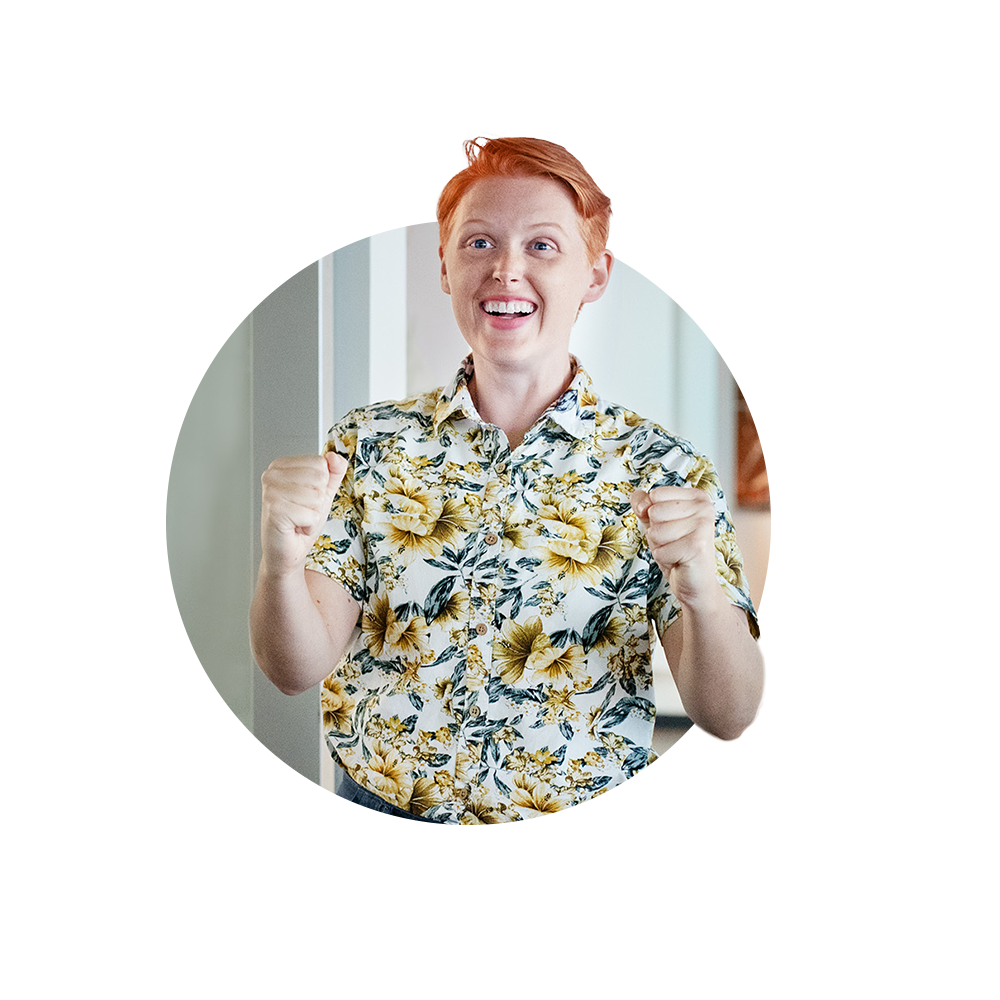 ---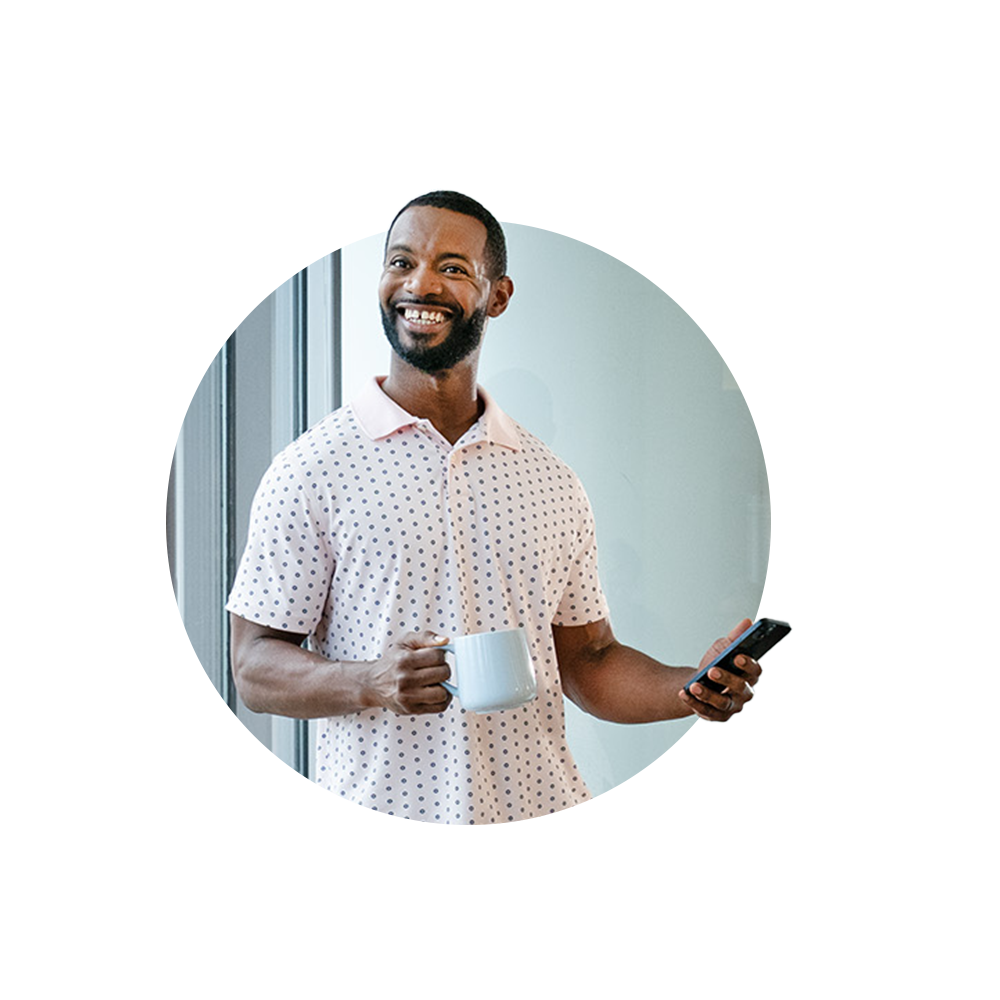 Helping Employees Manage Conditions
Our coverage gives employees what they need to manage their health, no matter their stage of life. Whether they're looking for guidance or for tools that empower them to take small steps toward feeling healthier and happier, we're here to help.
---
Have a question about insurance? We can help.
Choose a type below to learn more.