You can live your best and healthiest life by exercising regularly, establishing healthy eating habits, prioritizing your mental health, and visiting your Primary Care Provider (PCP) regularly. Ready to get started?
Don't Wait. Start Living Your Healthiest Life Today.
For more resources, visit myBlueWellness or
call us at 1-888-759-2764, Monday - Friday, 7 a.m. - 6 p.m. Central Time to speak with a Health Advisor.
Get Your Body Moving
Regular exercise is essential for your overall health. Aim for at least 30 minutes of moderate exercise five days a week. This can include walking, biking, swimming, or dancing. A few benefits of consistent exercise include:
Improved mood
Better sleep
Weight management
Healthier bones, joints and muscles
Disease prevention and management
Reduced health risks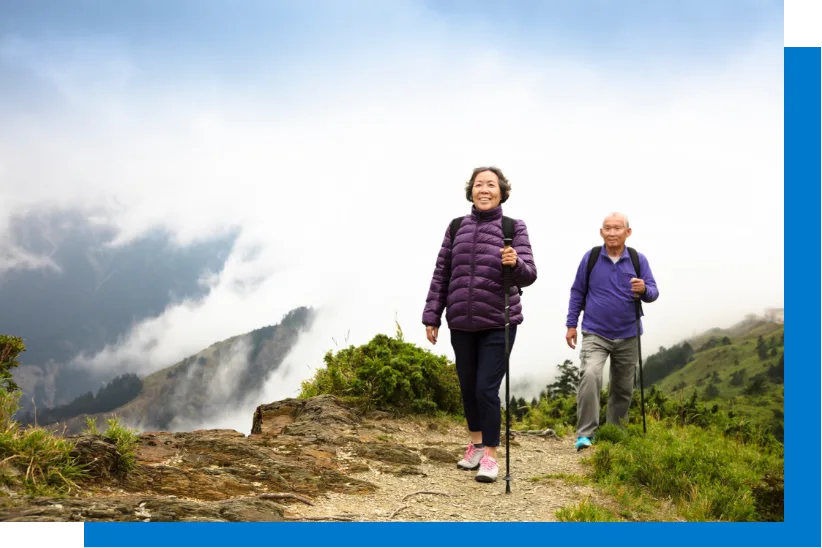 Mix Up Your Meals
Consuming various nutritious foods and drinks can help you establish healthy eating habits. A balanced meal from these nutritious options can provide energy, boost your immune system, and improve your mood.
Whole fruits such as apples, berries and bananas
Vegetables like broccoli, sweet potatoes and spinach
Lean proteins - for example chicken, fish and beans
Low-fat or fat-free dairy like milk, yogurt and cheese
Oils like vegetable oil, olive oil and oils in foods like avocados or nuts
Speak to your provider about making healthy living a sustainable and enjoyable part of your daily routine.
Reduce Your Stress
Stress can negatively impact your physical and mental health. Not properly managed, stress can lead to several health problems, including heart disease, obesity, and high blood pressure3. You can improve your mental health by:
Staying positive and practicing gratitude
Taking care of your physical health
Connecting with others
Trying meditation or relaxation techniques
Managing stress is an ongoing process. There will be times when you feel more stressed than others. If you struggle to manage stress alone, talk to your doctor to help develop a stress management plan that is right for you.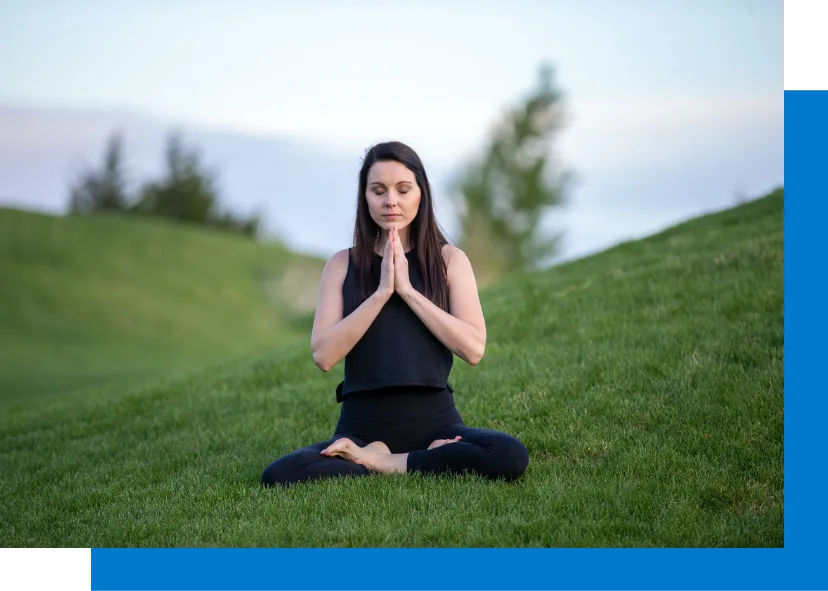 Set-Up a Care Routine
Regular checkups with your PCP can improve your health and reduce medical costs. At your checkups, your PCP will:
Recommend additional preventive measures to take
Make sure your vaccines are up-to-date
Suggest any screening tests you might need to help identify problems early
Treat common medical conditions
Manage long-term health problems
Refer you to a specialist if needed
Provide you with healthy lifestyle tips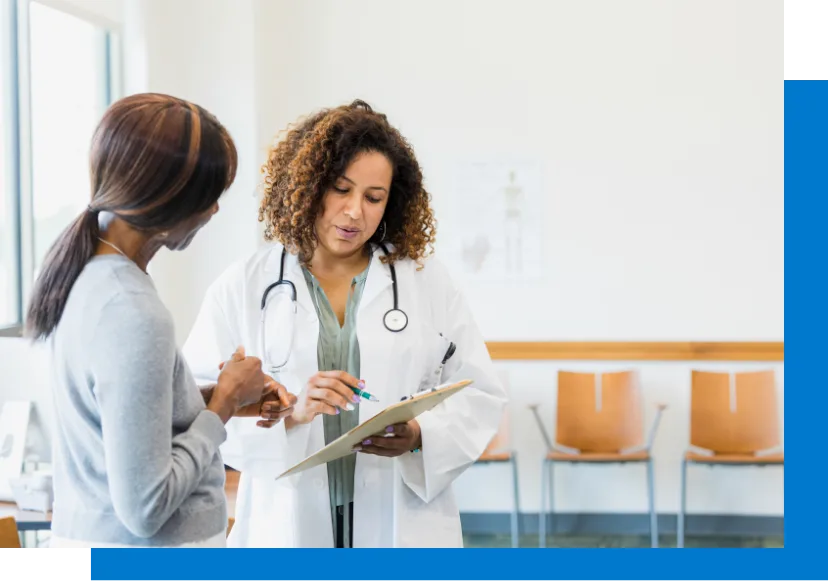 Watch the video for information on improving your overall health.
You can live a happier and healthier life by following these simple tips. Remember, we are here to help you every step of the way.
Have Questions?
Email Us
This information is provided for general informational purposes. Information contained in this communication is not intended to replace professional medical advice, diagnosis, or treatment. Always seek the advice of your physician or other qualified healthcare provider regarding your healthcare needs.