Select content that is important to you from the menu below.
Click on a category, then drag and drop the daily article news feed that interests you into the area below.
Content Archive
View previously published articles with the most recent shown first. Filter the articles by clicking on the category title, Health, Family, Lifestyle, or Nutrition.
Heart Healthy:
Doctor Disputes Benefits of Fish, Corn and Sunflower Oils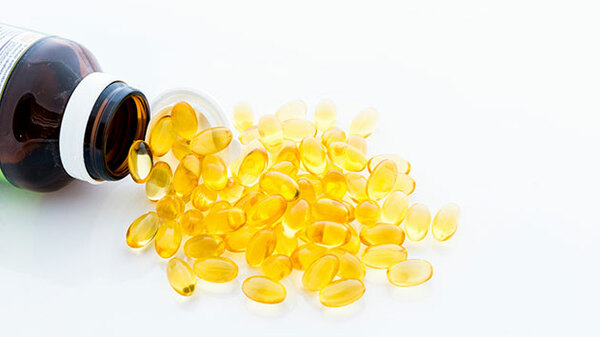 sirastock/Thinkstock
(NEW YORK) -- Omega-3 may not be the wonderful supplement that health experts have touted for years.
In fact, Rajiv Chowdhury, a cardiovascular epidemiologist from the University of Cambridge, says in a new study that these polyunsaturated fatty acids don't really reduce the risk of contracting heart disease as previously reported.
His research flies in the face of nutritional recommendations by the American Heart Association and other groups that encourage people to consume omega-3, which is found in fish, and omega-6, contained in corn and sunflower oils.
Chowdhury based his findings on a previous study that showed taking fish oil after heart surgery doesn't stop irregular heartbeats that cause blood clots and strokes.
He also pointed to 20 trials over 24 years published in the
Journal of the American Medical Association
in 2012 that fish oil had no discernible effect in lowering the risk of heart attacks, strokes and death.
The study on the limited heart benefits of omega-3 and omega-six appears in the latest issue of
Annals of Internal Medicine
.
Copyright 2014 ABC News Radio
---
Click here to view archives.
Customers should always refer to their benefit booklet or call the customer service number on the back of their identification card for detailed coverage information and limitations. See our legal disclaimer for more details.
@BCBSofAlabama