Select content that is important to you from the menu below.
Click on a category, then drag and drop the daily article news feed that interests you into the area below.
Content Archive
View previously published articles with the most recent shown first. Filter the articles by clicking on the category title, Health, Family, Lifestyle, or Nutrition.
Your Body:
Health Tip: When You Want to Quit Smoking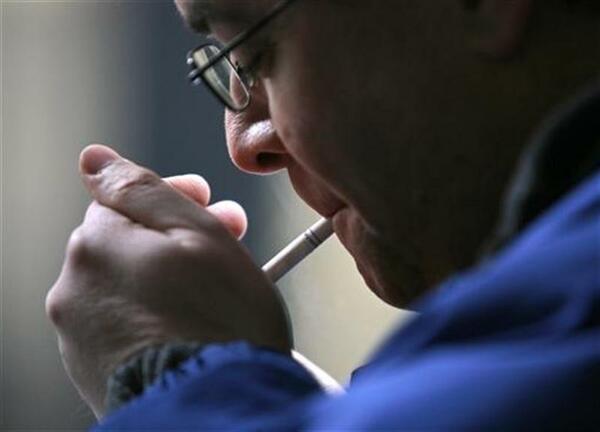 (HealthDay News) -- Quitting smoking is tough, but relying on friends and family can help you get through the challenges.
The American Cancer Society offers this advice:
Let friends and family know that you're trying to quit.
Socialize with those who support you in quitting, preferably those who don't smoke or who are ex-smokers.
Explain what you need from loved ones, whether it's being patient, being available for phone calls or adhering to smoke-free environments.
Develop a good understanding of how each loved one can help you quit.
Copyright © 2013 HealthDay. All rights reserved.
---
Click here to view archives.
Customers should always refer to their benefit booklet or call the customer service number on the back of their identification card for detailed coverage information and limitations. See our legal disclaimer for more details.
@BCBSofAlabama