Select content that is important to you from the menu below.
Click on a category, then drag and drop the daily article news feed that interests you into the area below.
Content Archive
View previously published articles with the most recent shown first. Filter the articles by clicking on the category title, Health, Family, Lifestyle, or Nutrition.
Finances:
Many American Adults Still Living with Their Parents, Study Says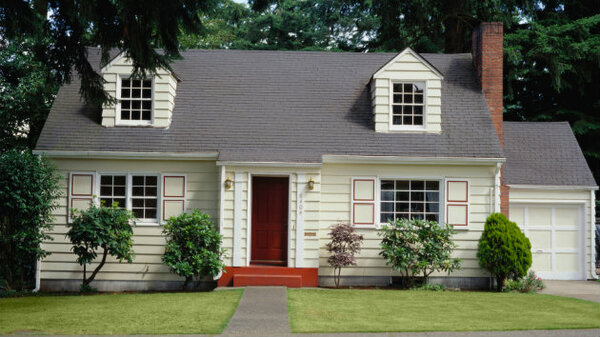 Photodisc/Thinkstock
(NEW YORK) -- Despite the end of the recession, many American adults are still living under their parents' roofs, a new study says.
The Pew Research Center details the prevalence of "multi-generational homes," with a record 57 million Americans (18.1 percent of the population) living with extended family members in 2012. The figures double the number of individuals living in such households in 1980.
By 2012, one-in-four young adults ages 25 to 34 have lived in multi-generational households. Young men are more likely than women to be in such environments, but as the age groups increase, women's likelihood in sharing living quarters with family increases as well.
But it's not just young people living with mom and dad, according to Pew Senior Economist Richard Fry. Many elderly parents are also moving in with their adult children.
"This is a reflection of a less-than-vigorous job market," Fry said, putting the state of the country's employment situation delicately. "Household income, again, has still not picked up."
Experts also attribute increased immigration to the trends, as they say racial and ethnic minorities are more likely to live in familial arrangements.
Follow @ABCNewsRadio
Copyright 2014 ABC News Radio
---
Click here to view archives.
Customers should always refer to their benefit booklet or call the customer service number on the back of their identification card for detailed coverage information and limitations. See our legal disclaimer for more details.
@BCBSofAlabama