Select content that is important to you from the menu below.
Click on a category, then drag and drop the daily article news feed that interests you into the area below.
Content Archive
View previously published articles with the most recent shown first. Filter the articles by clicking on the category title, Health, Family, Lifestyle, or Nutrition.
Recipes:
Molten Chocolate Cakes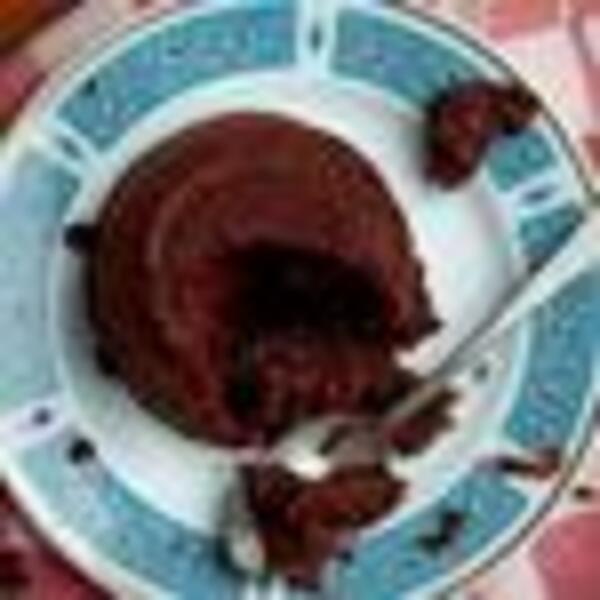 Credit: Maxime Iattoni

MAKES 6 INDIVIDUAL CAKES


ingredients
2 oz. semisweet chocolate, finely chopped
1 tbsp. dark rum
3 tbsp. heavy cream
8 tbsp. unsalted butter, plus more for greasing
¼ cup flour, plus more for dusting
6 oz. bittersweet chocolate
½ cup sugar
1 tsp. vanilla extract
¼ tsp. kosher salt
3 eggs
Confectioners' sugar


instructions
1. Place semisweet chocolate and rum in a small bowl; set aside. Heat cream in a small saucepan over medium heat until it begins to simmer; pour over chocolate and let sit for 1 minute. Slowly stir until smooth, cover with plastic wrap, and refrigerate until chilled. Divide chocolate mixture into 6 portions. Shape each portion into a ball; refrigerate until chilled.

2. Heat oven to 425°. Grease bottom and sides of six 6-oz. ramekins with butter and dust with flour, tapping out excess; set aside on a baking sheet. Heat butter and bittersweet chocolate in a small saucepan over medium heat until just melted; remove from heat and let cool 10 minutes. In a large bowl, beat together sugar, vanilla, salt, and eggs with a hand mixer on medium-high speed until thick and pale, 3–4 minutes. Beat in melted chocolate mixture; add flour and mix until smooth. Divide half the batter between prepared ramekins and place a chilled chocolate ball in center of each; top with remaining batter and smooth tops. Bake until just set, 15 minutes. Let cool 2–3 minutes.

3. To serve, run a paring knife around edge of ramekins and invert cakes onto 6 serving plates. Dust with confectioners' sugar and serve immediately.

---
Click here to view archives.
Customers should always refer to their benefit booklet or call the customer service number on the back of their identification card for detailed coverage information and limitations. See our legal disclaimer for more details.
@BCBSofAlabama