Select content that is important to you from the menu below.
Click on a category, then drag and drop the daily article news feed that interests you into the area below.
Content Archive
View previously published articles with the most recent shown first. Filter the articles by clicking on the category title, Health, Family, Lifestyle, or Nutrition.
Senior Care:
Painkiller Naproxen May Increase Risk of Heart Problems in Older Women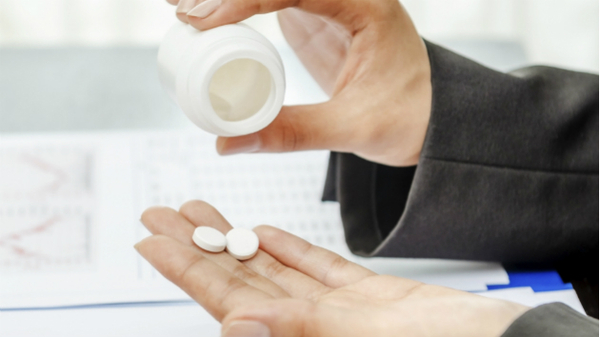 iStockphoto/Thinkstock
(NEW YORK) -- New research found that a popular painkiller may cause damage to the hearts of older women who use it regularly.
The study, published in the journal
Circulation
, looked at data from 160,000 postmenopausal women over the age of 50. Researchers learned that those women who regularly used naproxen for aches and pains had a 22 percent increased risk of heart attack of stroke. Researchers said that women who took the painkiller at least twice per week were considered regular users.
Ibuprofen, researchers say, was not linked to increased cardiovascular risk.
The study was conducted using 11 years of data from the Women's Health Initiative.
Follow @ABCNewsRadio
Copyright 2014 ABC News Radio
---
Click here to view archives.
Customers should always refer to their benefit booklet or call the customer service number on the back of their identification card for detailed coverage information and limitations. See our legal disclaimer for more details.
@BCBSofAlabama