Select content that is important to you from the menu below.
Click on a category, then drag and drop the daily article news feed that interests you into the area below.
Content Archive
View previously published articles with the most recent shown first. Filter the articles by clicking on the category title, Health, Family, Lifestyle, or Nutrition.
Recipes:
Roasted Cauliflower with Tahini Sauce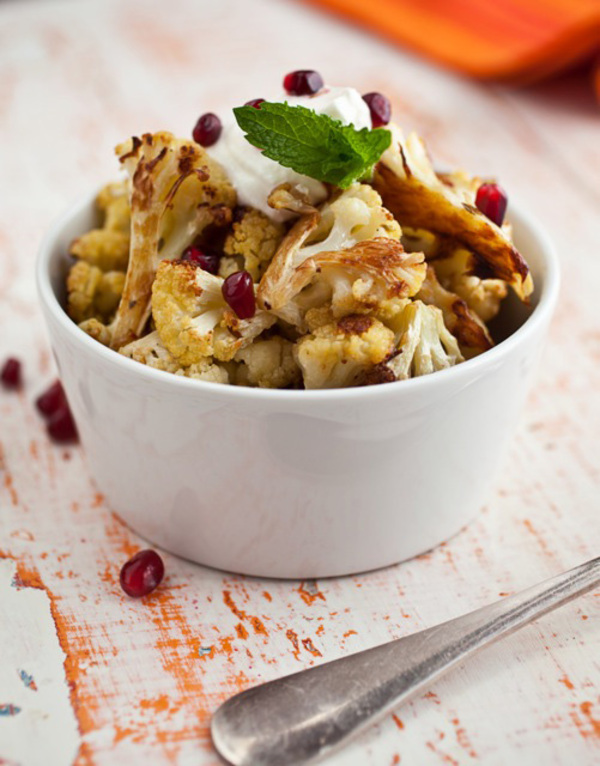 Credit: Todd Coleman
SERVES 4—6

INGREDIENTS
1/4 cup extra-virgin olive oil
4 tsp. ground cumin
2 heads cauliflower, cored and cut into 1 1/2'' florets
Kosher salt and freshly groundblack pepper, to taste
1/2 cup tahini
3 cloves garlic, smashed and minced into a paste
Juice of 1 lemon

Instructions
1. Heat oven to 500°. Toss together oil, cumin, cauliflower, and salt and pepper in a large bowl. Transfer to 2 rimmed baking sheets; spread out evenly. Bake, rotating pans from top to bottom and front to back, until cauliflower is browned and tender, 25—30 minutes.

2. Meanwhile, combine tahini, garlic, lemon juice, and 1/2 cup water in a small bowl and season with salt. Serve cauliflower hot or at room temperature with tahini sauce.

Also Pictured
Salata Adas (Garlicky Lentil Salad) »
---
Click here to view archives.
Customers should always refer to their benefit booklet or call the customer service number on the back of their identification card for detailed coverage information and limitations. See our legal disclaimer for more details.
@BCBSofAlabama