Select content that is important to you from the menu below.
Click on a category, then drag and drop the daily article news feed that interests you into the area below.
Content Archive
View previously published articles with the most recent shown first. Filter the articles by clicking on the category title, Health, Family, Lifestyle, or Nutrition.
Weight Loss:
Small Meal Regimen Debunked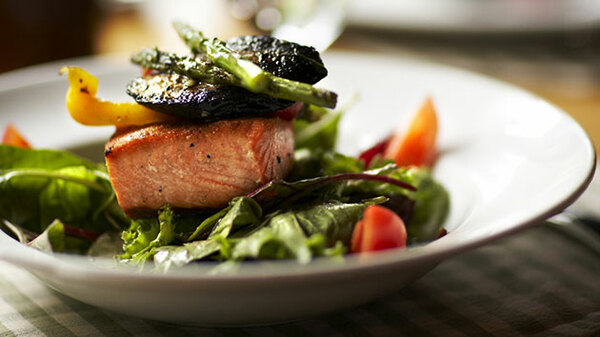 Thomas Northcut/Thinkstock
(NEW YORK) -- University of Warwick researchers are saying it's a myth that eating five small meals daily will help you lose weight.
Proponents of that theory contend it reduces calorie intake, maintains constant blood sugar levels and prevents nutritional imbalances.
However, lead study author Milan Kumar argues, "The size or frequency of the meal doesn't affect the calories we burn a day. But what matters most for losing weight is counting calories."
The Warwick team examined the number of calories burned by 24 women who either ate two large meals per day or five smaller ones. Kumar and his colleagues said they wound up burning the same number of calories daily, no matter how they spaced their eating, so any loss of weight was negligible.
Furthermore, people who are obese who eat more frequently were at greater risk of inflammation that can result in diabetes.
Copyright 2014 ABC News Radio
---
Click here to view archives.
Customers should always refer to their benefit booklet or call the customer service number on the back of their identification card for detailed coverage information and limitations. See our legal disclaimer for more details.
@BCBSofAlabama