Select content that is important to you from the menu below.
Click on a category, then drag and drop the daily article news feed that interests you into the area below.
Content Archive
View previously published articles with the most recent shown first. Filter the articles by clicking on the category title, Health, Family, Lifestyle, or Nutrition.
Emotional Health:
Smiling Through Hard Times Not So Good for You, Say Researchers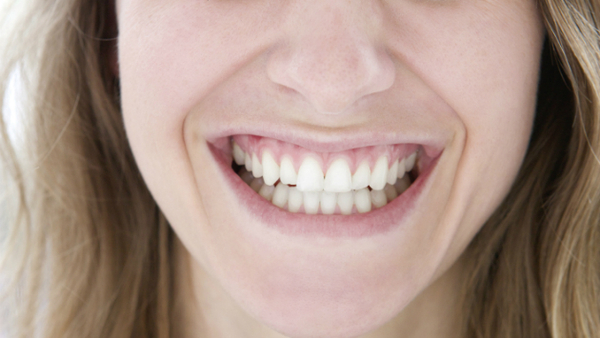 iStock/Thinkstock
(HONG KONG) -- The old saying "Smile and the world smiles with you" may have some kernel of truth to it but it doesn't tell the whole story.
University of Hong Kong researchers say there's nothing wrong with smiling when one feels genuinely happy. However, smiling all the time even through hardships might not be the best strategy.
Marketing professor Anirban Mukhopadhyay and his team conducted a series of experiments to test this theory, which included asking participants how often they smile and whether people forced themselves to smile. Researchers also asked participants about their own level of life satisfaction.
The results show that those who smile frequently because they're actually happy felt much better than people who did not ordinarily smile often but forced themselves to do so anyway.
Mukhopadhyay says the bottom line is that it may be best for certain people not to smile until they resolve whatever it is that's bothering them, otherwise it could "make them feel worse, because they may interpret smiling as trying to become happy."
Follow @ABCNewsRadio
Copyright 2014 ABC News Radio
---
Click here to view archives.
Customers should always refer to their benefit booklet or call the customer service number on the back of their identification card for detailed coverage information and limitations. See our legal disclaimer for more details.
@BCBSofAlabama