Select content that is important to you from the menu below.
Click on a category, then drag and drop the daily article news feed that interests you into the area below.
Content Archive
View previously published articles with the most recent shown first. Filter the articles by clicking on the category title, Health, Family, Lifestyle, or Nutrition.
Senior Care:
Stress in Older Adults Affects Short-Term Memory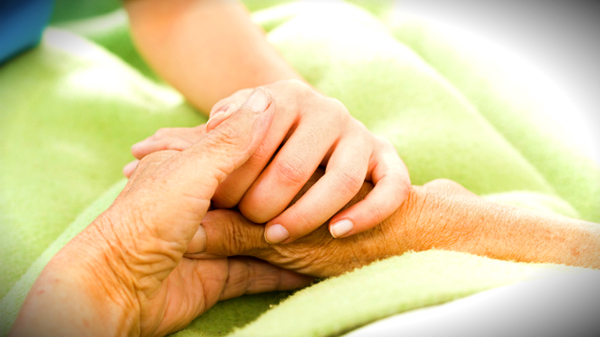 (IOWA CITY, Iowa) -- When you're stressed, it affects the way you think. However, in older adults, stress takes an even bigger toll on the mind by causing short-term memory loss. So why does this happen?
Researchers at the University of Iowa believe the answer is that under stress, the body starts over producing the hormone cortisol, which ordinarily keeps people on their toes when they feel threatened and helps us make quick decisions.
Too much stress over a period of time leads to too much cortisol and that can weaken the immune system, raise blood pressure and make people more susceptible to weight gain.
The other drawback is that a spike in cortisol levels also hobbles the brain's prefrontal cortex in people 65 and older, which is responsible for short-term memory.
Although that seems to be another drawback of the aging process, there was a previous study that showed older adults with high self-esteem can keep their cortisol levels under control, which in turn, helps the elderly ward off certain health problems.
Follow @ABCNewsRadio
Copyright 2014 ABC News Radio
---
Click here to view archives.
Customers should always refer to their benefit booklet or call the customer service number on the back of their identification card for detailed coverage information and limitations. See our legal disclaimer for more details.
@BCBSofAlabama