Select content that is important to you from the menu below.
Click on a category, then drag and drop the daily article news feed that interests you into the area below.
Content Archive
View previously published articles with the most recent shown first. Filter the articles by clicking on the category title, Health, Family, Lifestyle, or Nutrition.
Senior Care:
Study: CDC's Sodium Guidelines May Be Too Strict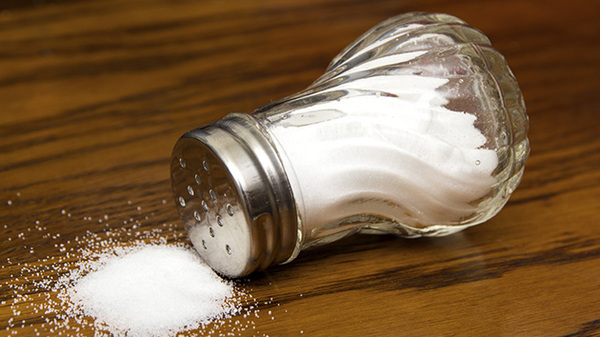 (NEW YORK) -- Guidelines set by the Centers for Disease Control and Prevention for salt intake may be too low, researchers say, and may actually be harmful to health.
The current guidelines say that individuals under 50 years old should ingest under 2,300 milligrams of sodium per day, and that those over 50 should limit themselves to 1,500 milligrams per day.

The study, published in the American Journal of Hypertension, combined data from previous studies to form a pool of 274,683 patients. That data showed that individuals who adhered to the CDC guidelines on sodium also saw an increased risk of early death, according to the study.

Researchers say that the actual salt limits should be set at between 2,645 and 4,945 milligrams per day. On a positive note, the study noted that nearly 95 percent of the global population already falls in range of those "new" figures.

Copyright 2014 ABC News Radio
---
Click here to view archives.
Customers should always refer to their benefit booklet or call the customer service number on the back of their identification card for detailed coverage information and limitations. See our legal disclaimer for more details.
@BCBSofAlabama