Select content that is important to you from the menu below.
Click on a category, then drag and drop the daily article news feed that interests you into the area below.
Content Archive
View previously published articles with the most recent shown first. Filter the articles by clicking on the category title, Health, Family, Lifestyle, or Nutrition.
Wellness:
Sugary Drinks Linked to Poor Memory Function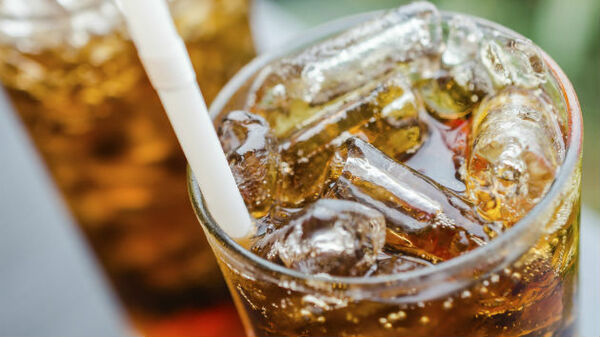 iStock/Thinkstock
(NEW YORK) -- Sugary drinks may hurt more than your waistline and teeth.
Researchers at USC found a disturbing connection between regular sweetened drink consumption in childhood and poor memory function in adulthood.
They reported that the hippocampus region of the brain -- where memories are made and stored -- is particularly sensitive to environmental assault including high fructose levels.
This includes soda, apple juice, lemonade, sports drinks, and anything with added sugar or syrup.
They recommend sugar intake be limited to four teaspoons a day.
Follow @ABCNewsRadio
Copyright 2014 ABC News Radio
---
Click here to view archives.
Customers should always refer to their benefit booklet or call the customer service number on the back of their identification card for detailed coverage information and limitations. See our legal disclaimer for more details.
@BCBSofAlabama