Select content that is important to you from the menu below.
Click on a category, then drag and drop the daily article news feed that interests you into the area below.
Content Archive
View previously published articles with the most recent shown first. Filter the articles by clicking on the category title, Health, Family, Lifestyle, or Nutrition.
Heart Healthy:
Whey protein before meals could help control diabetes: study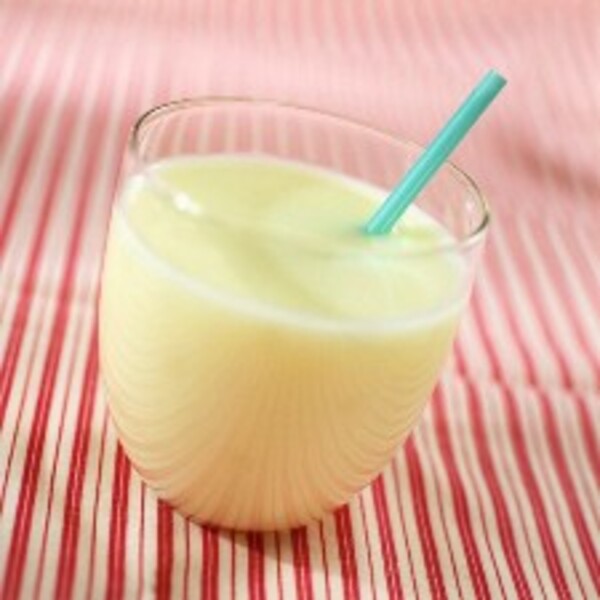 Researchers at Tel Aviv University found that a whey protein drink before breakfast can subdue the volatile glucose levels indicative of type 2 diabetes.
The star ingredient, whey protein concentrate, is a product of the watery remains of milk after fermentation to make cheese curds.
Not only does it inhibit the sharp rises in glucose levels that diabetics are prone to after meals, it could reduce diabetics' need for insulin.
"High milk intake has long been associated with lower risk for type 2 diabetes and cardiovascular disease, and milk whey protein increases the production of a gut hormone called glucagon-like peptide-1 (GLP-1) that stimulates insulin secretion. This, in turn, reduces the blood glucose rise after meals," says Dr. Daniela Jakubowicz of the Wolfson Medical Center's Diabetes Unit at TAU.
The researchers studied 15 participants who were considered to be well in control of their type 2 diabetes.
Before breakfast, researchers handed out shakes measuring 250 ml at random. Each contained either 50 grams whey or a placebo. At this moment, they took blood samples.
With the full intention of inducing a maximum post-meal glucose spike, they then gave participants a traditionally high-glycemic index breakfast consisting of three slices of white bread slathered with sugary jelly.
Next, bloodwork was further assessed, and the result was a consistent, 28 percent reduction in glucose levels during the 180-minute post-breakfast timeframe for those who had consumed the whey protein shake.
They also showed a 150 percent higher insulin response and a 141 percent higher GLP-1, leading to a 96 percent increase in early insulin response.
The whey protein's ability to improve the body's insulin response puts it "in the same range or even higher than that produced by novel anti-diabetic drugs," says Dr. Jakubowicz.
The authors are making arrangements for long term clinical trials based on their findings.
The study was published in Diabetologia.
---
Click here to view archives.
Customers should always refer to their benefit booklet or call the customer service number on the back of their identification card for detailed coverage information and limitations. See our legal disclaimer for more details.
@BCBSofAlabama