Select content that is important to you from the menu below.
Click on a category, then drag and drop the daily article news feed that interests you into the area below.
Content Archive
View previously published articles with the most recent shown first. Filter the articles by clicking on the category title, Health, Family, Lifestyle, or Nutrition.
Your Body:
Your Tongue Is Safe as Long as Your Brain Keeps Working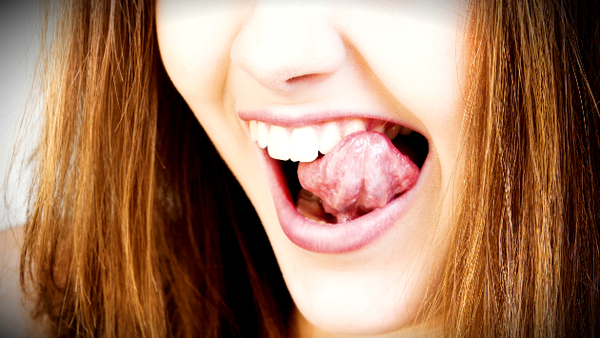 (DURHAM, N.C.) -- Here's something you've probably never thought of but now that it's being mentioned, you probably won't stop thinking about it: how come while chewing food, you're not constantly biting your tongue?
While that may not sound like something Duke University researchers would bother to investigate, guess what, that's exactly what they did.
Without getting too technical, lead study author Edward Stanek IV and his team discovered that it has do to do with the brain's interconnected neurons that keep the tongue safe from getting bit constantly through the coordinated movement of the tongue and jaw.
Stanek reports, "Chewing is an activity that you can consciously control, but if you stop paying attention, these interconnected neurons in the brain actually do it all for you."
Basically, thanks to your brain, your tongue knows enough to get out of the way when your teeth are grinding your food without you having to think too much about it.
Follow @ABCNewsRadio
Copyright 2014 ABC News Radio
---
Click here to view archives.
Customers should always refer to their benefit booklet or call the customer service number on the back of their identification card for detailed coverage information and limitations. See our legal disclaimer for more details.
@BCBSofAlabama