Kickstart Your New Year with Healthy Resolutions!
We're Here to Help You Make Your Health Goals a Reality
Did you know that 41% of Americans make New Year's resolutions, but only 9% feel successful in achieving them? But don't worry. We are committed to offering the resources and tools to help you achieve your health goals.
If you have questions about resources in your area, call us at 1-855-699-6168, Monday - Friday, 8 a.m. – 4:45 p.m. Central Time.
Why Make a New Year's Resolution?
Like any other goal, a New Year's resolution can be a good motivator. Starting fresh at the beginning of the year can give you an extra boost to succeed and help you:

Improve your
quality of life

Inspire you to be
more disciplined

Help you focus on specific
changes you want to make
Make the Right Resolutions
To help set yourself up for success this year, you should:
Be selective with your resolutions.

Instead of having too many goals, choose one or two things you want to focus on and give them your full attention.

Make specific plans for your resolutions.

Think about how you can achieve your goals and estimate the time it might take to reach them.

Choose a new resolution.

Avoid selecting a goal that you've tried and failed in the past. Starting fresh in the new year gives you a better chance of success.

Seek support from others.

Find a supportive community, whether it's a friend, coach, or partner, who can help you stay motivated and accountable.

Give your resolution time.

It usually takes around 66 days for a new habit to form, so keep working towards your goal until it becomes a natural part of your routine.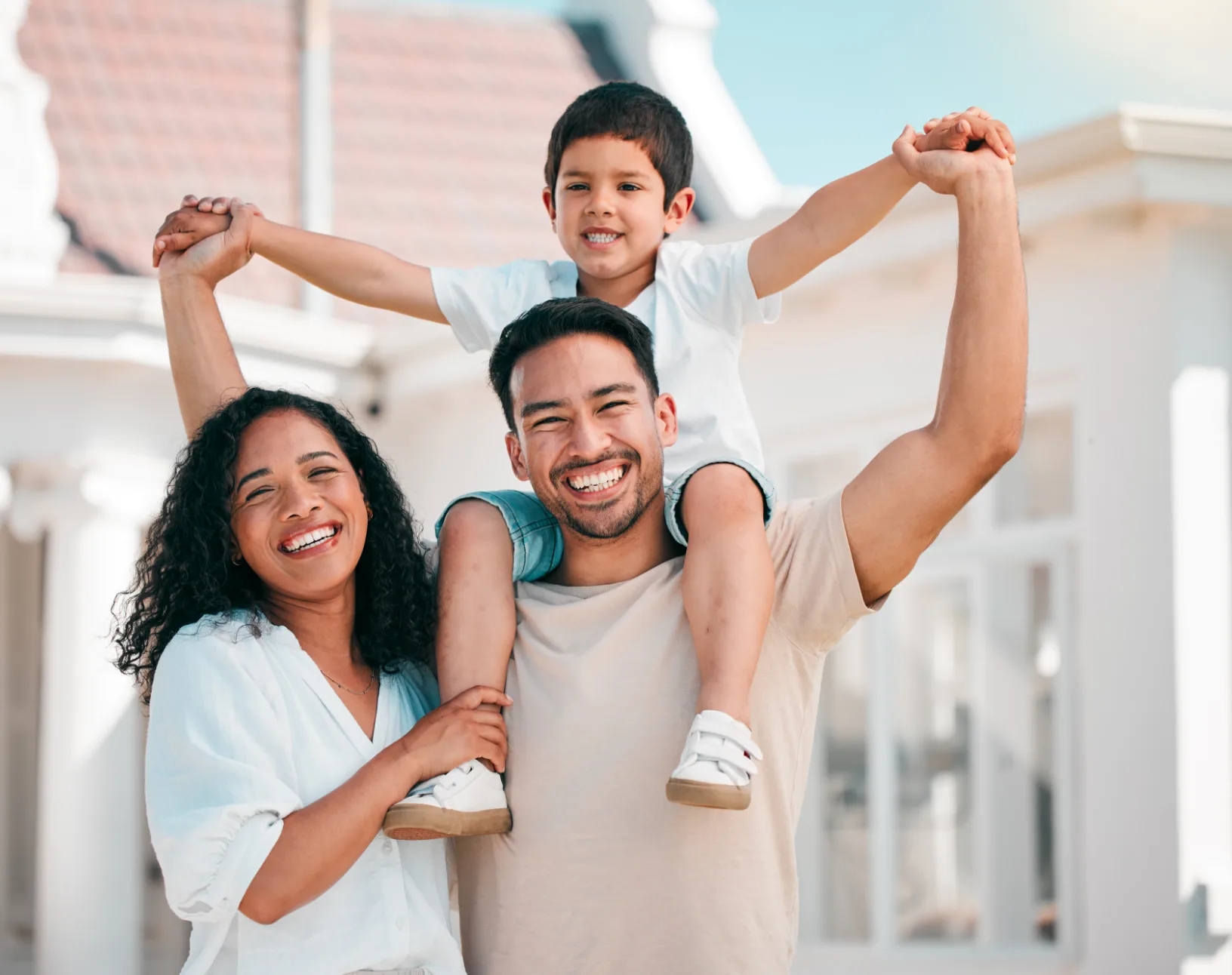 Resources to Get You Started
We have the tools and support you need to succeed, whether you want to lose weight, quit smoking, or get your annual physical.
The My Health Assistant tool can help you set and achieve your goals. Use My Health Assistant for free health and wellness information and programs by visiting

Alabamablue.com/mybluewellness

.

Your team of experienced health coaches can provide you with valuable resources and support to help you make healthy lifestyle changes. Call 1-855-699-6168 to get started today.

Your Primary Care Provider is a great place to go if you need additional help achieving your health goals. They can also point you in the direction of additional resources and support near you. You can find a doctor near you by visiting https://www.bcbsal.org/web/provider-finder#/.
This information is provided for general informational purposes. Information contained in this communication is not intended to replace professional medical advice, diagnosis, or treatment. Always seek the advice of your physician or other qualified healthcare provider regarding your healthcare needs.