Let Us Guide You on Your Oncology Journey
Discover Personalized Care and Resources through Our Oncology Programs
Receiving a cancer diagnosis can be an overwhelming experience for you and your loved ones. We understand this is a challenging time, and we are committed to providing you with the best possible care and support through our Oncology Navigation Program at no additional cost.
Depending on your needs, we offer two different Oncology programs:
Oncology Care Management
Our Oncology Care Management program provides you with a full care team, including:
Registered nurses
Physicians
Social workers
Dieticians
Pharmacists
Your Oncology Care Management Team works together to provide you with additional support focused on symptoms and stress associated with a cancer diagnosis.
Oncology Navigation
Our dedicated Oncology Navigators will coordinate care with your healthcare team to ensure you receive the highest level of care. We are here to be your advocate, guide, and care partner.
They can assist you with finding additional resources to help alleviate stress and concerns regarding:
Childcare options
Transportation
Food and nutrition
Physical and medical questions
And more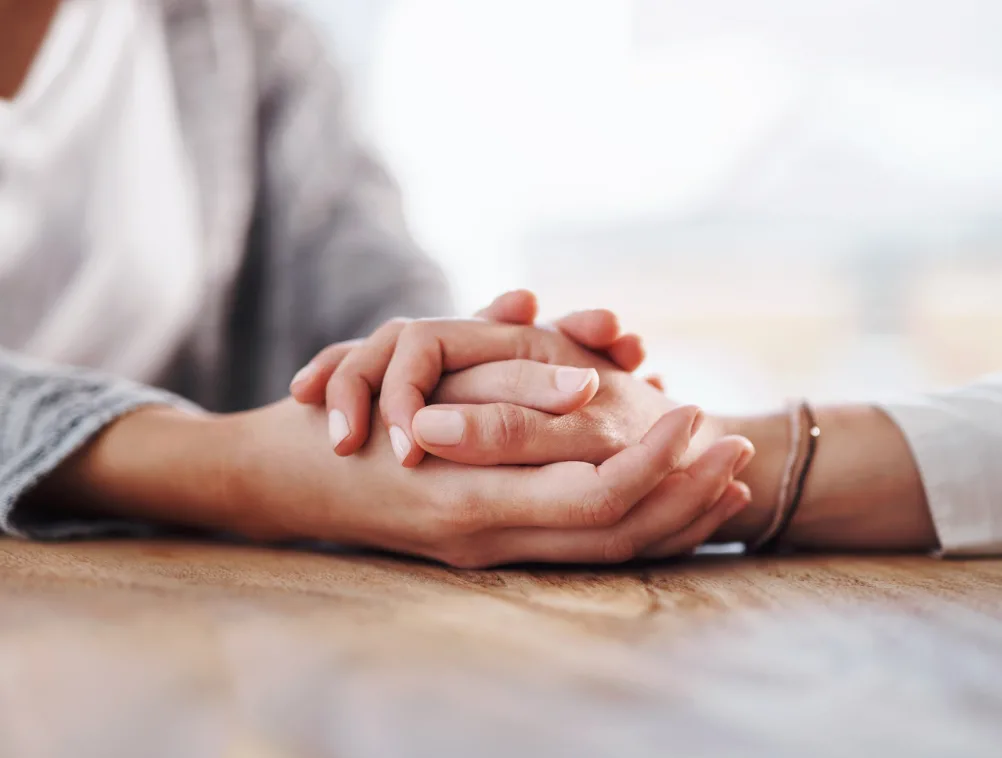 Our Oncology programs provide tools and support tailored to your specific needs.
Our goal is to:
Provide you with the education, support and resources you need.
Reduce unplanned hospital, office and emergency room visits.
Identify problems and address concerns sooner.
Support you as you make difficult decisions.
With the help of our Oncology programs, you can get back to what's important to you.
Our goal is to provide you with the tools and resources to help you achieve the best possible outcomes.
Call us at 1-866-618-4405 Monday - Friday, 8 a.m. – 4:45 p.m. Central time, or email oncology.navigator@bcbsal.org. We're ready to assist you!
Information provided is not intended to replace medical advice from healthcare professionals.