Preventive Screenings Can Save Lives
Don't delay - make your preventive screening appointments today.
Breast Cancer:
Mammograms are the best way to find breast cancer early, when it's easiest to treat. According to the Centers for Disease Control, when it's detected early and in the localized stage, the 5-year relative survival rate of breast cancer is 99%.+ Cancer doesn't wait, and neither should you.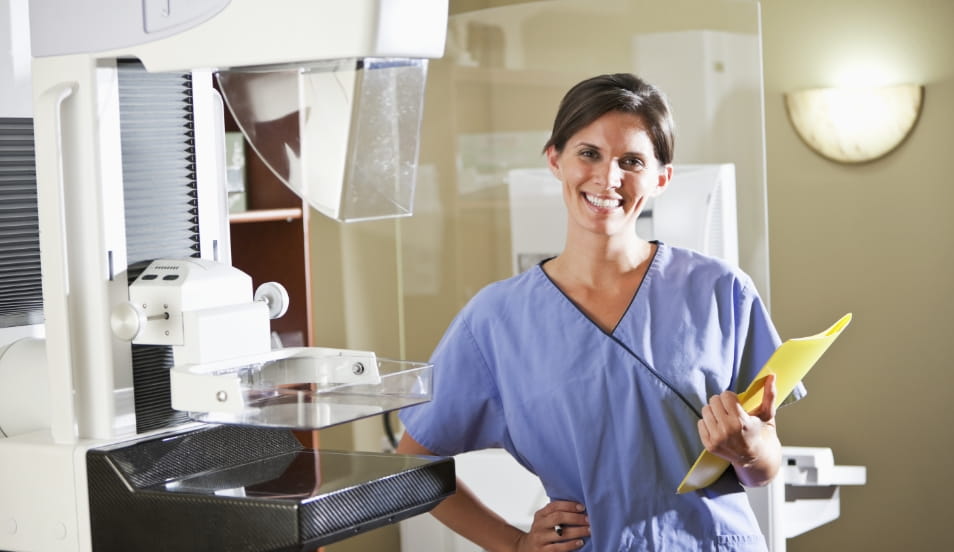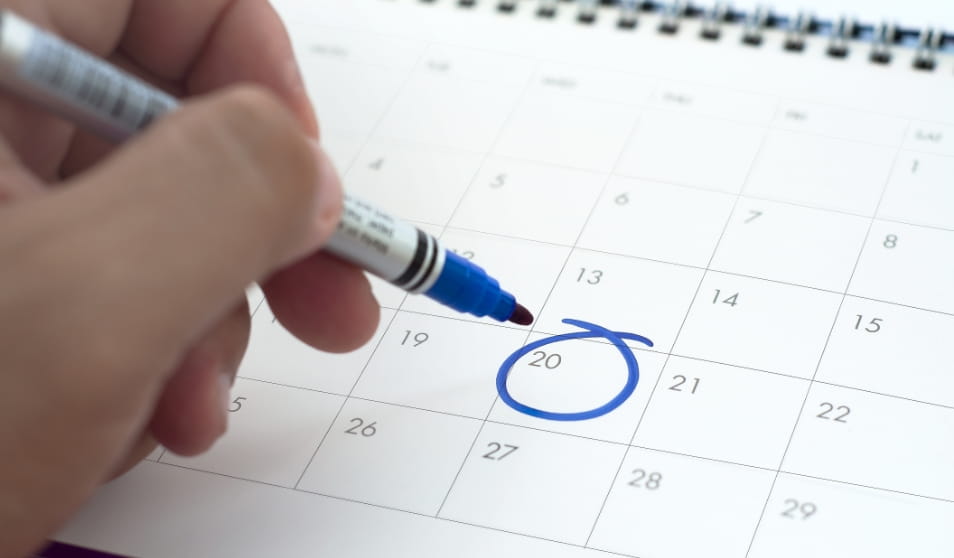 Colon Cancer:
Colorectal cancer develops from abnormal growths in the colon or rectum. A screening can find these abnormalities and cancer early, when treatment works best. When colon cancer is found at an early stage, the 5-year relative survival rate is about 90%, but only about 4 out of 10 colorectal cancers are found at this early stage.++
Talk to your doctor about scheduling your preventive screening and which type of screening is best for you!
Remember, preventive screenings can save lives. Schedule appointments for your mammogram and colon cancer screening today for peace of mind about your health.*
Call us today if you need assistance finding a provider or scheduling your screenings.
1-888-234-8266 (TTY: 711) 8 a.m. - 8 p.m. Central Time
Get Rewarded for Feeling Your Best
Enroll in the Blue Advantage Rewards & Wellness Program and you may be able to earn a $25 Walmart Healthy Living gift card** when you get your preventive screenings.
Enroll Today
Need help finding a healthcare provider?
Click the button below to find a provider near you.
Find a Doctor

+Centers for Disease Control
++Source American Cancer Society
*Refer to your Evidence of Coverage for coverage information.
**All rewards will be mailed in the form of a Walmart Healthy Living gift card, which may be used in store or online at Walmart.com. Gift card may NOT be used for Optical, Prescriptions, Alcohol, Tobacco, Firearms, Ammunition, Lottery, Items at Register Aisles, Electronics, Toys, Seasonal Items, or Jewelry.
H0104_COMBOLP22_C