Mobile landing page content (as of 7/7/15)
Mobile Apps
Get on-the-go access to health information and tools available on your smartphone or mobile device. Members and non-members can download for free to access must-have tools and features. They'll help you be prepared for almost anything!
Alabama Blue
Save time. The Alabama Blue app helps you manage health information and your coverage—anywhere, anytime.
Login quickly with Face or Touch ID
Find a in-network doctor, hospital or dentist near you
View and email your Virtual ID card
Get plan details such as copay amounts, plus file drug claims
Check FSA/HRA balances and more!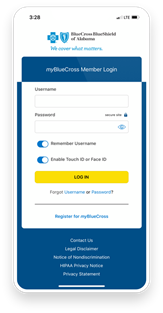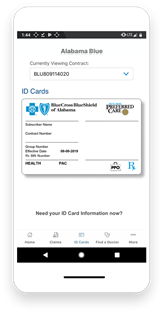 Health Handbook
Save time. The Alabama Your comprehensive guide to accredited information on diseases and medical conditions, medical procedures, and medications.
Check your symptoms with Symptom Checker
View articles about common conditions and diseases
Get information about medications, medical procedures, and natural treatments
Access to a medical dictionary
Personalized Notebooks
English to Spanish translation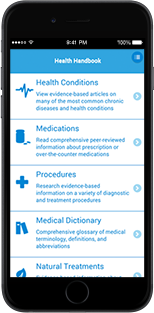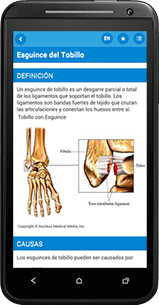 myRx Planner
Keep track of medication with on-the-go reminders and daily schedules. myRx Planner assists in staying compliant with prescribed or directed dosages for you, family members, those you care for, and loved ones.
Medication schedules, reminders and notifications
Manual entry and/or claims driven imports for myBlueCross members
One-button access to dial pharmacies
Turn-by-turn directions to pharmacy
Medicinal information (contra indicators, missed dosage, interactions, dosage instructions)
Access to the device's photo album for photo recognition of medication(s)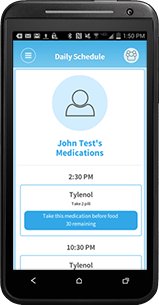 Baby Yourself
Track your pregnancy and baby's development to ensure the best possible health during pregnancy. This app is available to all expectant mothers—members and non-members.
Keep track of your moods, kicks, weight, and more!
Create your birth plan with instructions for labor, delivery and post-delivery
Read daily tips and keep a running journal
Create checklists and maintain doctor appointments
Plus, Baby Yourself Maternity Program members get exclusive features such as access to a personal nurse and prenatal gifts!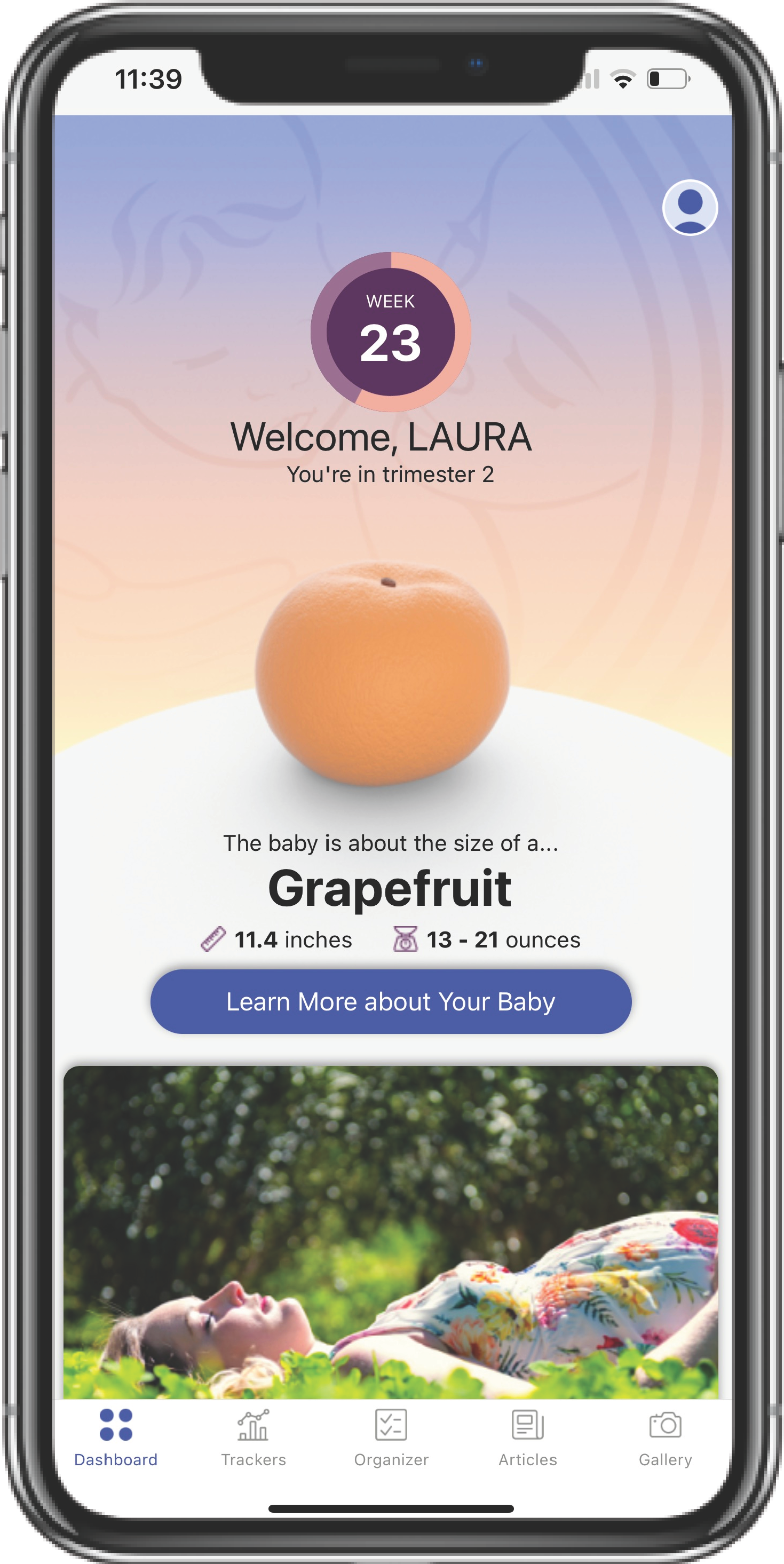 The Blue Cross and Blue Shield of Alabama apps are free to members and non-members to download, but rates from your wireless provider may apply. Information on Health Handbook, myRx Planner, and Baby Yourself apps are for educational purposes only and are not a substitute for personal care from a licensed physician. Please consult your physician for diagnosis and treatment options.