Become More Resilient
For a Happier, Healthier You!
Resilience is not about ignoring stress or giving up when things get tough. It's about facing problems and working through them in a calm and mature way.
Resilience is a skill. It takes time to develop it. To build your resilience, you should focus on these four key areas: connection, wellness, healthy thinking, and meaning.
Strengthen Your Support by Building Connections
Connecting with people can help you feel less alone during hard times. Here are some things you can do:
Reach out to your friends and family. Talk to the people you trust and who care about you. They can offer you support and understanding.
Get involved in your community. Join a club, take a class, or volunteer for a cause you care about. This is a great way to meet new people and make friends.
Find a support group. Many support groups are available for people going through similar experiences. This can be a great way to connect with people who understand what you're going through.
Remember, it is essential to ask for help if you're going through tough times. Talking to people you trust can make a big difference in coping with traumatic events.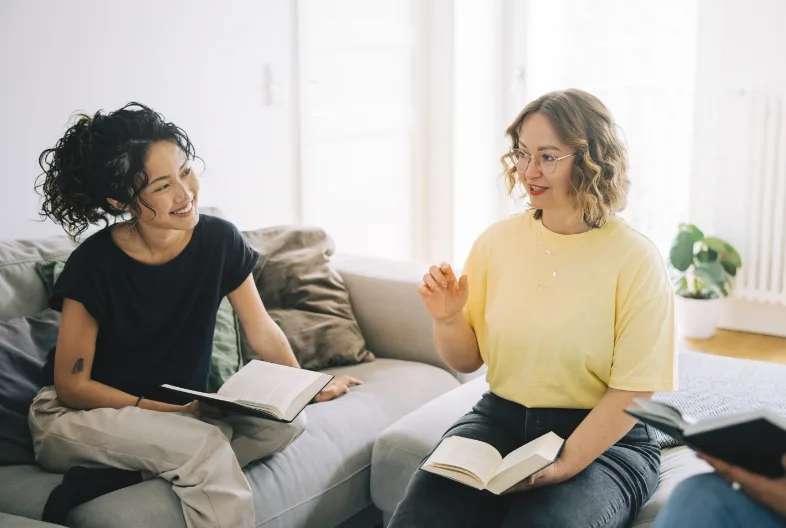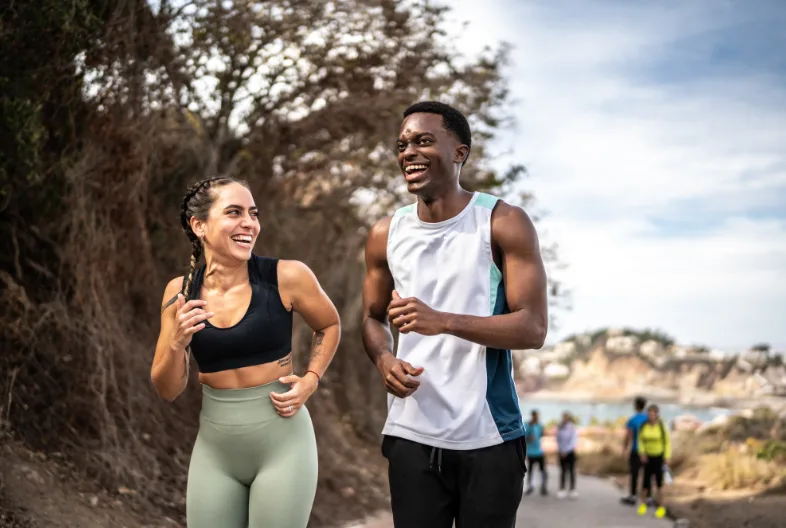 Practice Self-Care by Living a Healthy Lifestyle
Taking care of your health and well-being can make your body resilient in stressful situations. Here are some ways to practice good self-care:
Getting regular and consistent exercise

Eating a healthy diet of fruits, vegetables and lean proteins

Practicing good sleep habits

Staying positive and practicing gratitude

Avoiding negative outlets like alcohol or drugs
Look Beyond the Present and Plan for a Better Future
Your thoughts can affect how you feel and how you deal with problems. Sometimes you can't change a stressful situation, but you can change how you react by:
Determining the type of person you want to be and behave in ways that match your values

Finding a job, hobby, or activity that you enjoy and do it more often. People who are motivated and productive tend to feel happier

Understanding that change is a natural part of life, so concentrate on situations where you have the power to make a difference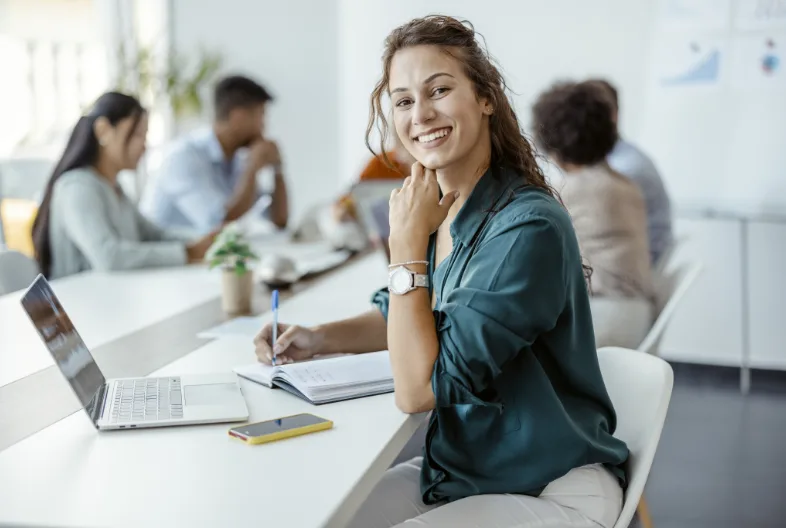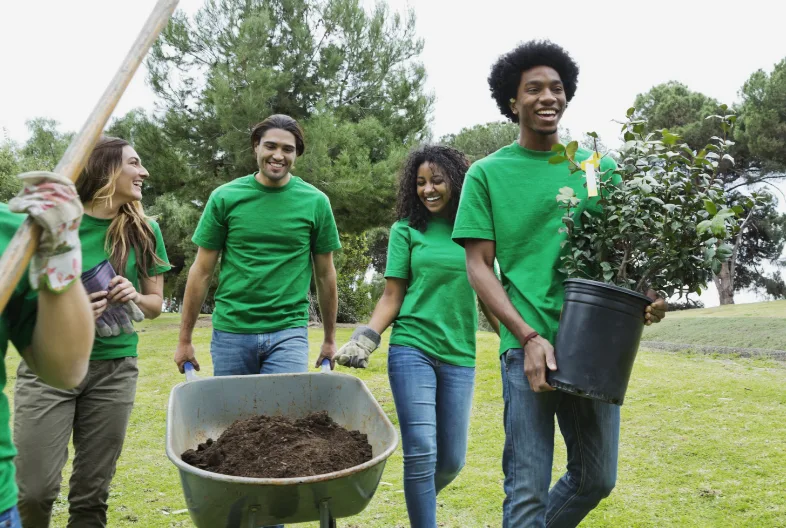 Find a Purpose that Empowers You
Make every day meaningful by doing something that gives you a sense of purpose and accomplishment. This could be things like:
Being proactive. Thinking ahead can help you avoid stress and make challenging situations more manageable
Set simple goals that you can achieve each day. Small wins add up to impressive achievements
Helping others. Supporting someone in their time of need can help you find meaning
What Will You Do Today to Build Your Resilience?
If you want to know more about developing resilience or have any questions, please call us today at 1-888-759-2764.
Monday – Friday, 7 a.m. – 6 p.m. Central Time. We are here to help!
Additional Resources Available to You
As you work toward building your resilience, remember you're not alone. There are additional resources available to you.
This information is provided for general informational purposes. Information contained in this communication is not intended to replace professional medical advice, diagnosis or treatment. Always seek the advice of your physician or other qualified healthcare provider regarding your healthcare needs.