Supporting You and Your Family
Through a Serious Illness
When you have a serious illness, sometimes your only goal is to have a good day. Talking about what matters to you and defining what a good day looks like is a great start to improving your life.
Care Based on Your Needs
Managing your care can be overwhelming for you and your family, but you don't have to face it alone. The Serious Illness Care Program connects you with a registered nurse specially trained to work with seriously ill patients. Depending on your needs, the nurses help support you with:
How to manage your symptoms such as pain, fatigue, shortness of breath, nausea and more
What to expect from your disease and questions to ask your care team
How to cope with side effects from your
What is important to you
Advance care planning and providing education and resources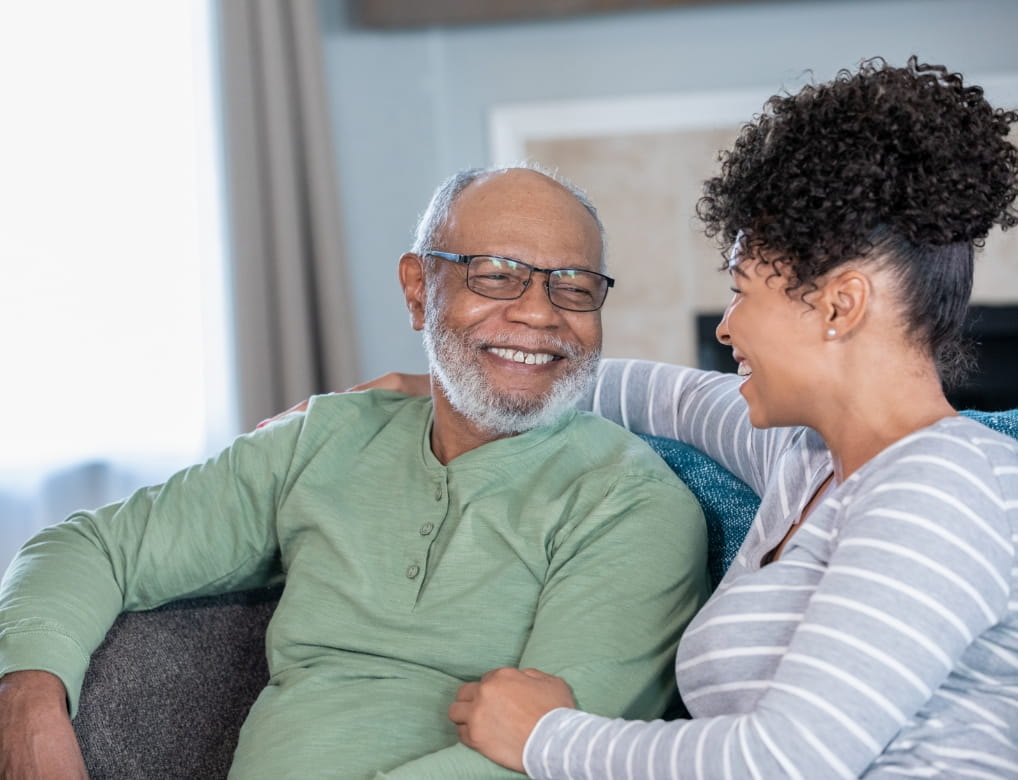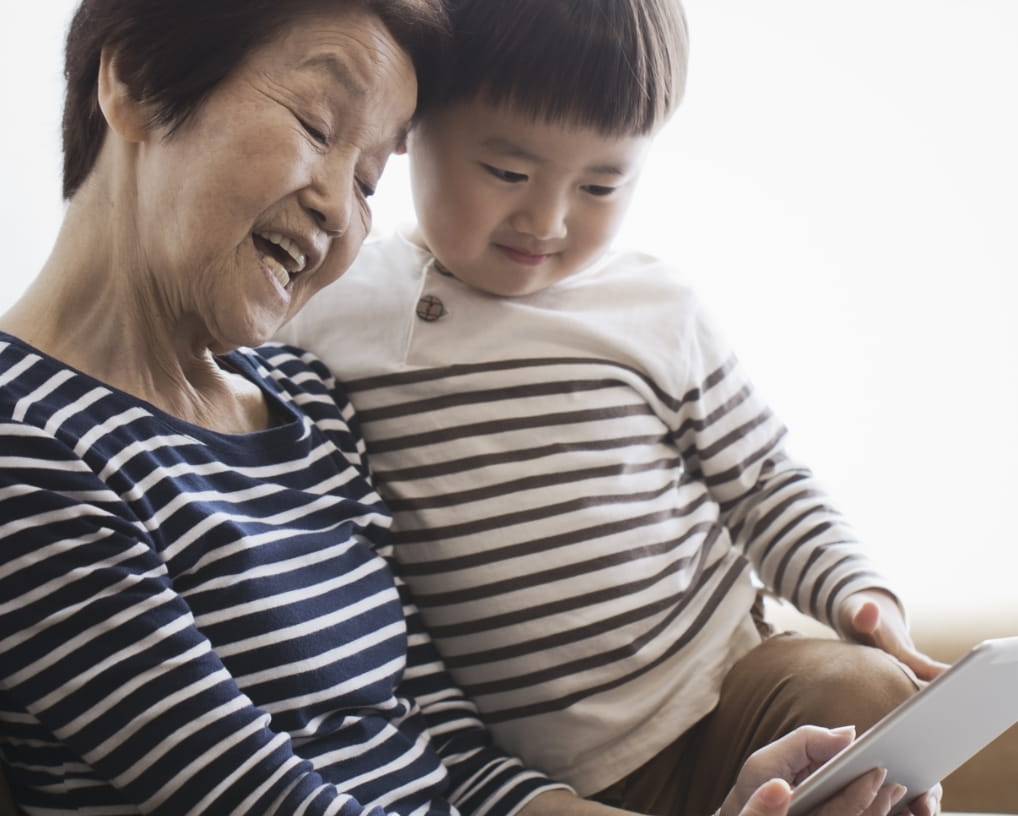 You are the Expert in You
If you become seriously ill, there's one thing no medical expert can tell you: what matters most to you. It is important to share what matters most with your doctors and those closest to you so they can provide you with the care you want, even when you can't speak for yourself.
Three ways to share what you care about:
Pick a trusted partner to have in your corner to speak on your behalf if you can't
Consider filling out a living will so that everyone will know your wishes, which can be updated should your situation change
Talk to your doctor about what matters most to you and who will be speaking for you if you're unable
Living Life on Your Own Terms
We're here to help you manage your serious illness with a team approach to care. Studies found that people who use palliative care alongside their treatments are likely to experience:
Greater quality of life
Less physical discomfort
Improved overall mood
Palliative care also helps you talk more openly about your illness, make informed choices regarding treatment options and understand what to expect from treatment. Palliative care also helps you and your family manage your symptoms and side effects from treatment.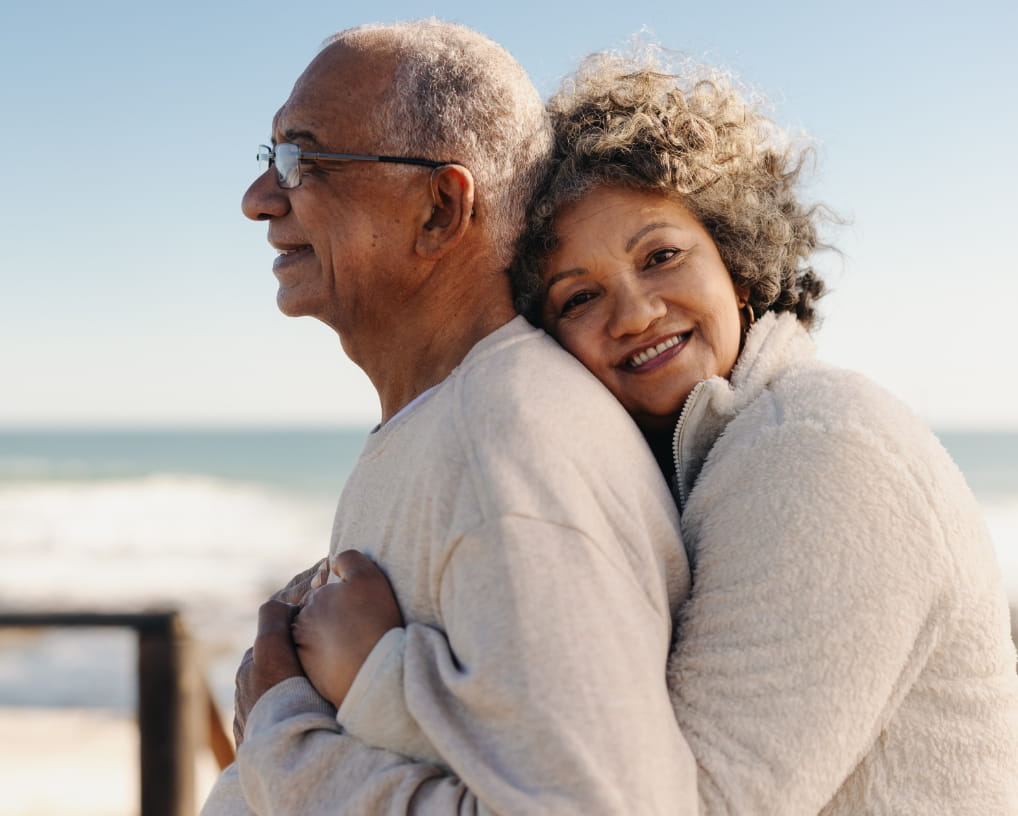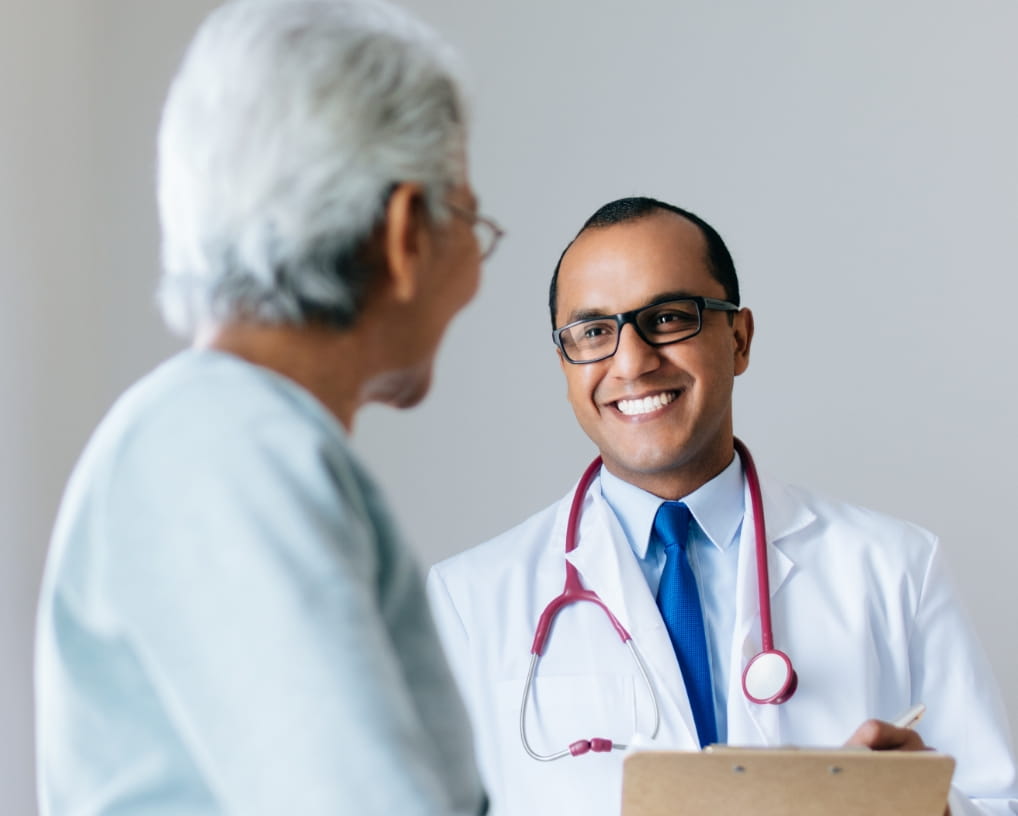 What is Palliative Care?
Palliative care is specialized medical care for people living with a serious illness. This type of care is focused on providing relief from the symptoms and stress of any illness. The goal of palliative care is to improve the quality of life for both the patient and the family. It can be appropriate at any age and at any stage in a serious illness, and it can also be provided along with curative treatment.
Frequently Asked Questions
---
---
---
---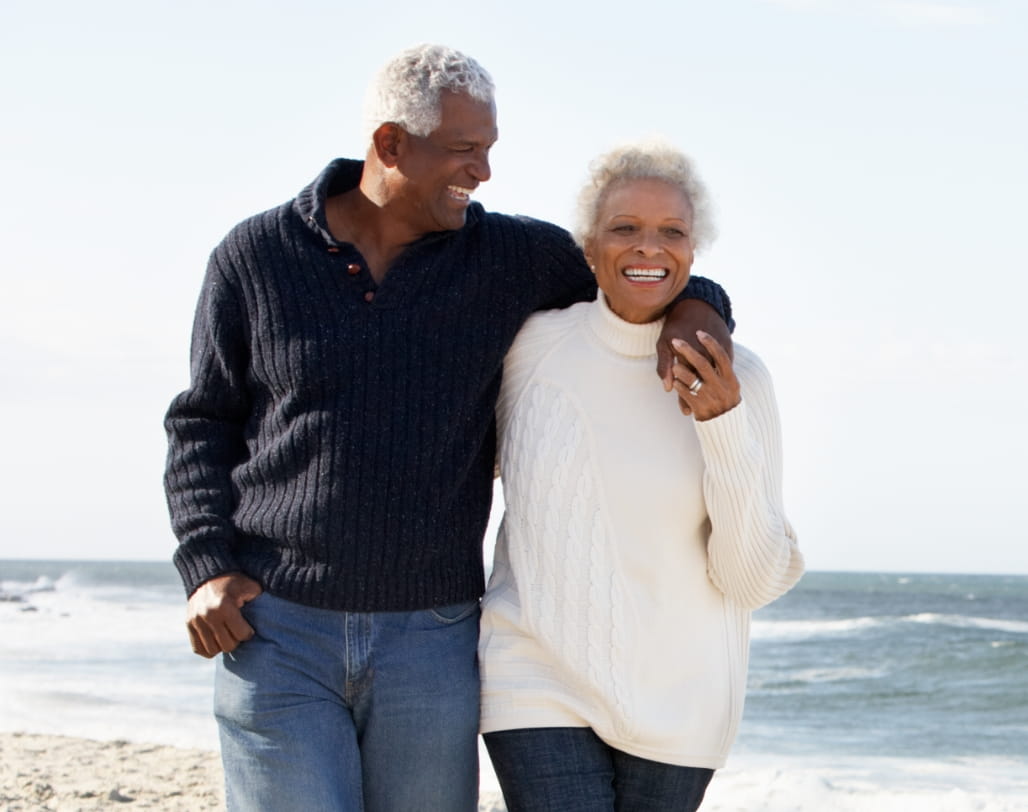 We Are Here When You Need Support
To enroll in the Serious Illness Care Program, call us and mention Serious Illness Care
or Palliative Care— we're here to listen and support you.
1-888-341-5030 / TTY: 711
Monday - Friday; 8:00 am - 4:45 pm Central Time

Information provided is not intended to replace medical advice from healthcare professionals.
H0104_SILP23_C