Sometimes, you just need a hand.
We'd like to offer ours.
Blue Cross and Blue Shield of Alabama offers free information about your community and caregiver resources, housing options and more.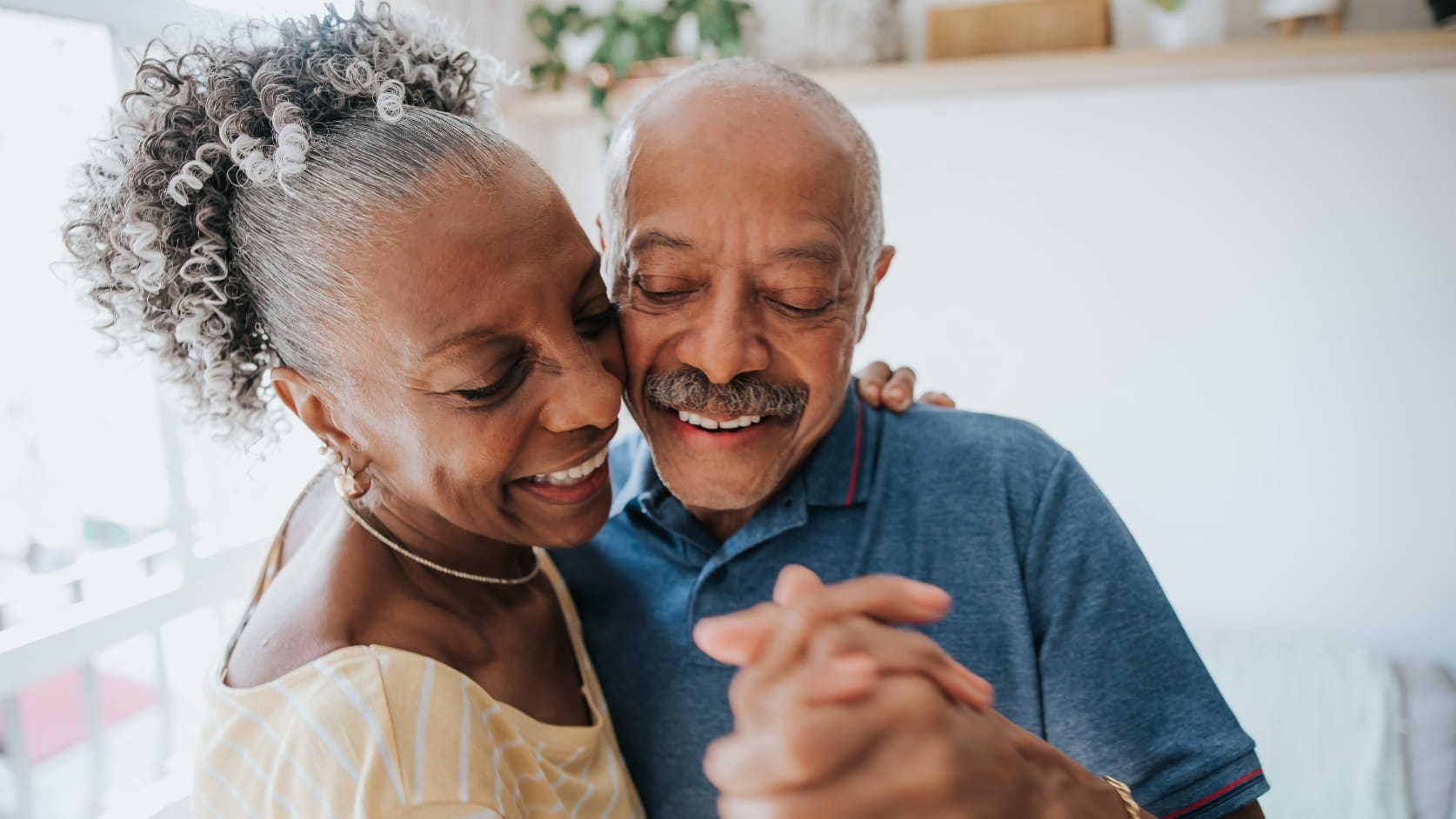 Enjoy the privileges that are yours.
Blue Cross and Blue Shield of Alabama is proud to offer social work services to its Blue Advantage members.
A social worker is available to assist you with a variety of services, such as identifying community resources, providing information and referring you to programs and agencies that may benefit you.
Your social worker will work with health care professionals, public aid organizations and community resources to obtain and coordinate these services for you.
Your Blue Advantage® Social Worker can help you:
Locate essential resources
Providers of home modification such as wheelchair ramps, handrails and grab bars, weatherization, minor home repai rs and other services
Financial assistance to help pay utility, rent and mortgage bills
Personal care services offering bathing and grooming at little or no cost
Respite care services to provide relief for a caregiver
Housekeeping services such as light cleaning, vacuuming and cooking
Community and corporate resources to pay for expensive medications
Local Meals on Wheels services
Resources to meet transportation needs for the elderly or handicapped
Locate medical resources
Support groups in your local area for abuse, domestic violence, addiction and other diseases, conditions and situations
Necessary durable medical equipment, if your policy does not cover it
Sitter and companion services, adult day care, home health care agencies and durable medical equipment providers
Apply for government benefits
Food stamps
Veteran's benefits
Medicaid benefits, including the Medicare Savings Programs
Other government benefits
Learn more about housing and placement
Applying for Institutional Medicaid for longterm nursing home placement
Continuing care retirement communities, independent living communities, assisted living facilities and specialty care assisted living facilities
Affordable housing such as Section 8 and HUD housing for the elderly and disabled
Get free information about the important decisions you may face. The help you need is as close as your phone. Please call your Blue Advantage social worker today!
1-888-341-5030 (TTY: 711) Monday-Friday 8:00am-4:45pm Central Time
---

Information provided is not intended to replace medical advice from healthcare professionals.
H0104_SSLP23_C