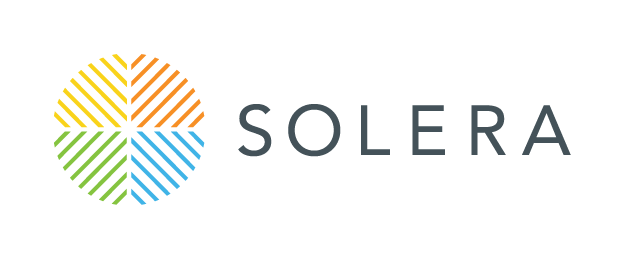 We are partnering with Solera Health to provide Medicare Diabetes Prevention Program (MDPP) services to members enrolled in our Blue Advantage Complete and Blue Advantage Premier plans. MDPP is a no-cost preventive service Medicare benefit available to members who meet Medicare qualifications of being diagnosed as pre-diabetic. MDPP benefits include:
Access to a personal health coach
16 lessons over the span of six months, followed by monthly maintenance sessions for up to 2 years
Small groups for support at convenient community locations
Nutritional guidance
This benefit will be available later in 2019, check back for more information!