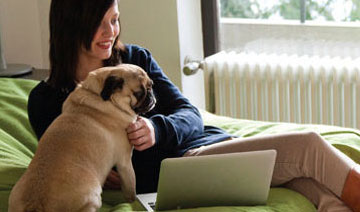 Here Are a Few Reasons Over 3 Million Customers Choose Us:
We offer some of the most cost-effective health insurance premiums in the country and provide the broadest choice of doctors, hospitals and other healthcare providers. Among the 50 states, Alabama has the lowest average family premiums in the country among employers. (2013 Medical Expenditure Panel Survey)
We are an industry leader in low administrative costs which allows more dollars to go toward patients' medical treatments. In 2014, over 92 percent of all revenue went toward treating patients.
During the last 10 years, we have averaged a net income of less than a penny for each dollar received from our customers.
Although we compete with 23 other companies that sell individual, family and group plans, and over 25 companies that sell Medicare plans, over 2.1 million customers in Alabama still choose us. Outside of Alabama, we cover an additional 900,000 customers.
We are honored to be chosen by over 90 percent of Federal employees residing in Alabama, who are given a choice of 33 health and dental coverage options, administered by 14 different insurers.
We are the only Blue Cross and Blue Shield Plan to have won 19 Brand Excellence Awards from the Blue Cross and Blue Shield Association.