Well-Being Health Resources
Live a longer, healthier life by making good choices. Did you know you can prevent many chronic conditions by simply making healthier lifestyle choices? Potentially add years to your life by following a nutritious diet, exercising, and working with your primary care doctor to receive recommended wellness screenings and vaccinations.
Below you will find valuable health information and resources to help you live a longer, healthier life.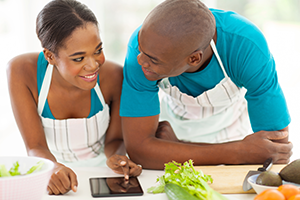 Do you want healthier options for dinner? Find recipes for healthy meals for the whole family.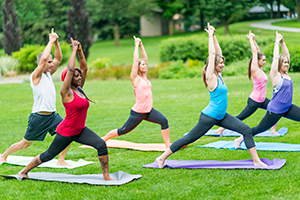 Use our video catalogue to learn more about staying well and living a healthy lifestyle. Our videos include information on many health topics, from Allergies to Weight Loss.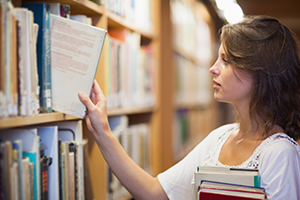 Want to learn more about a healthy lifestyle? Check out our library of articles and newsletters to help you every step of the way.