Benefit Plans - as of 11/1/14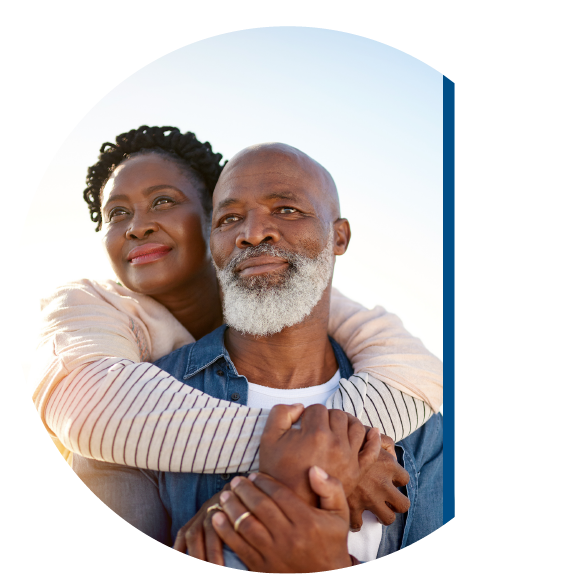 Benefit Information
The following benefit plans are offered to you by Kohler Co. and administered by Blue Cross and Blue Shield of Alabama. Each plan offers broad access to network providers, the freedom to choose your doctor and hospital, and comprehensive coverage for a wide range of healthcare services, including prescription drugs.
See how your medical plans compare.
PPO Plan
This plan provides the highest level of benefits. Less out-of-pocket; higher monthly premium.
HDHP Plan
This plan is a Health Savings Account (HSA) qualified high-deductible health plan. Save money on monthly premiums and contribute money to an interest-bearing savings account for health expenses. Plan has a higher deductible.
Account-Based Plans
Health Savings Account (HSA) – allows a member in an HSA qualified high-deductible health plan to set aside funds for healthcare expenses on a pre-tax basis. Money in these accounts accrues interest and may be invested. Learn more
Flexible Spending Account (FSA) - an employer-sponsored plan that allows you to set aside pre-tax money through payroll deductions for healthcare needs. With this account, you lose any funds you do not use during the plan year. Learn more
Limited Flexible Spending Account (LFSA) – an employer-sponsored plan that allows you to set aside pre-tax money through payroll deductions for limited expenses, such as dental and vision expenses.
Learn more
Dependent Care Reimbursement Account (DCRA) – an employer-sponsored plan that allows you to set aside pre-tax money through payroll deductions for day care expenses.Learn more
Other Benefits
Employee Assistance Program (EAP) & Behavioral Wellness Benefits – benefits that help you find the services, referrals and support you need to improve your life at home and work. Learn more
Liveandworkwell.com – a confidential online resource that helps you improve your health, work and life. Learn more