Research Tools - as of 11/1/14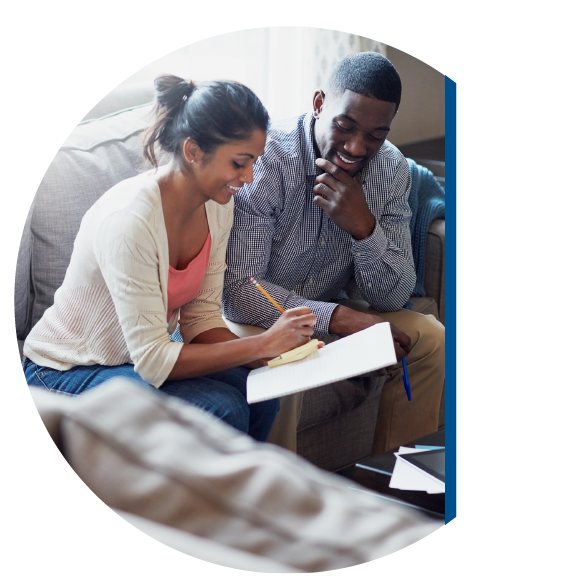 Research Tools
Treatment Cost Estimator
Sign in and see the average medical cost to treat certain medical conditions. Requires myBlueCross account. Treatment Cost Estimator
Find a Doctor
Our Doctor Finder can help you locate, compare, analyze and select the right healthcare provider for you and your family. Find a Doctor
Tax Saving Calculator**
Your browser may not support Flash.
**Terms & Conditions
This calculator is a tool to help you estimate your Health FSA and Dependent Care Account contributions and potential annual federal tax savings. As you use the calculator, keep in mind that, by law, money remaining in one of these accounts at the end of the plan year is forfeited and will not be refunded to you. Plan carefully when using the calculator to avoid contributing more to your account than you will spend during the year. Refer to your summary plan description for the maximum amount you may defer into an account.
The calculator illustrates potential federal tax savings based on standard federal tax rates. Remember, the calculator is only a tool; it is not a substitute for actual tax advice. To determine the exact effect on your tax liability, you may want to consult a tax advisor. You should check your own state and local tax laws to determine whether state or local taxes apply. Many states with a state income tax track the federal tax law, so you may have additional state tax savings.
The calculator is available for use by any member in a FSA or dependent Care Account administered by us. We provide this calculator solely as a service for our customers. The calculator is not part of a summary plan description or modified to match your employer's plan. If you have any questions about your own plan, contact the person listed in your summary plan description.