A Message from Our CEO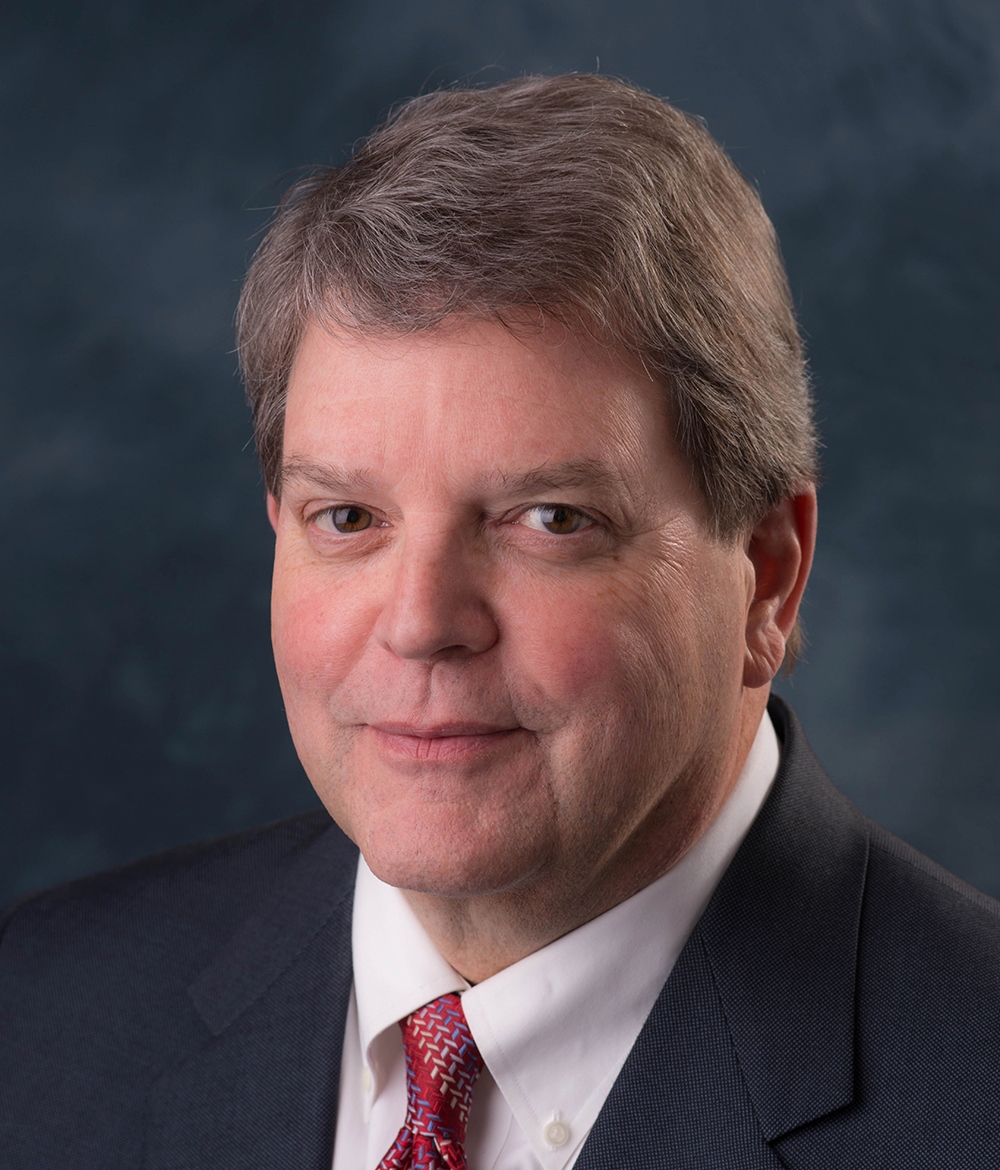 Blue Cross and Blue Shield of Alabama is committed to our mission of providing employers, families and individuals access to quality, affordable healthcare.
There is a tremendous amount of change taking place in the healthcare industry, and
Blue Cross will continue to successfully adapt to the evolving marketplace. We are confident that our strategies already in place will enable us to meet our customers' needs for the future, and we will communicate with our customers about any changes within the healthcare environment.
As we continue to comply with the Affordable Care Act and actively monitor regulations issued by the Department of Health and Human Services, we will continue to work with policymakers to modify provisions of the law that are increasing health insurance premiums.
Amidst these changes, one thing will never change: we remain devoted to our customers.
Blue Cross offers the most comprehensive healthcare coverage at some of the lowest premiums in the country, while also leading the industry in low administrative costs. We work with doctors, hospitals and other providers to improve the quality and cost of healthcare for the 2.1 million individuals we serve in Alabama and the 900,000 customers living outside our state. We have served our customers for over 80 years and look forward to further meeting the healthcare needs of our members today and for many years to come.
Sincerely,
Terry D. Kellogg
President and Chief Executive Officer
Blue Cross and Blue Shield of Alabama