A Message from Our CEO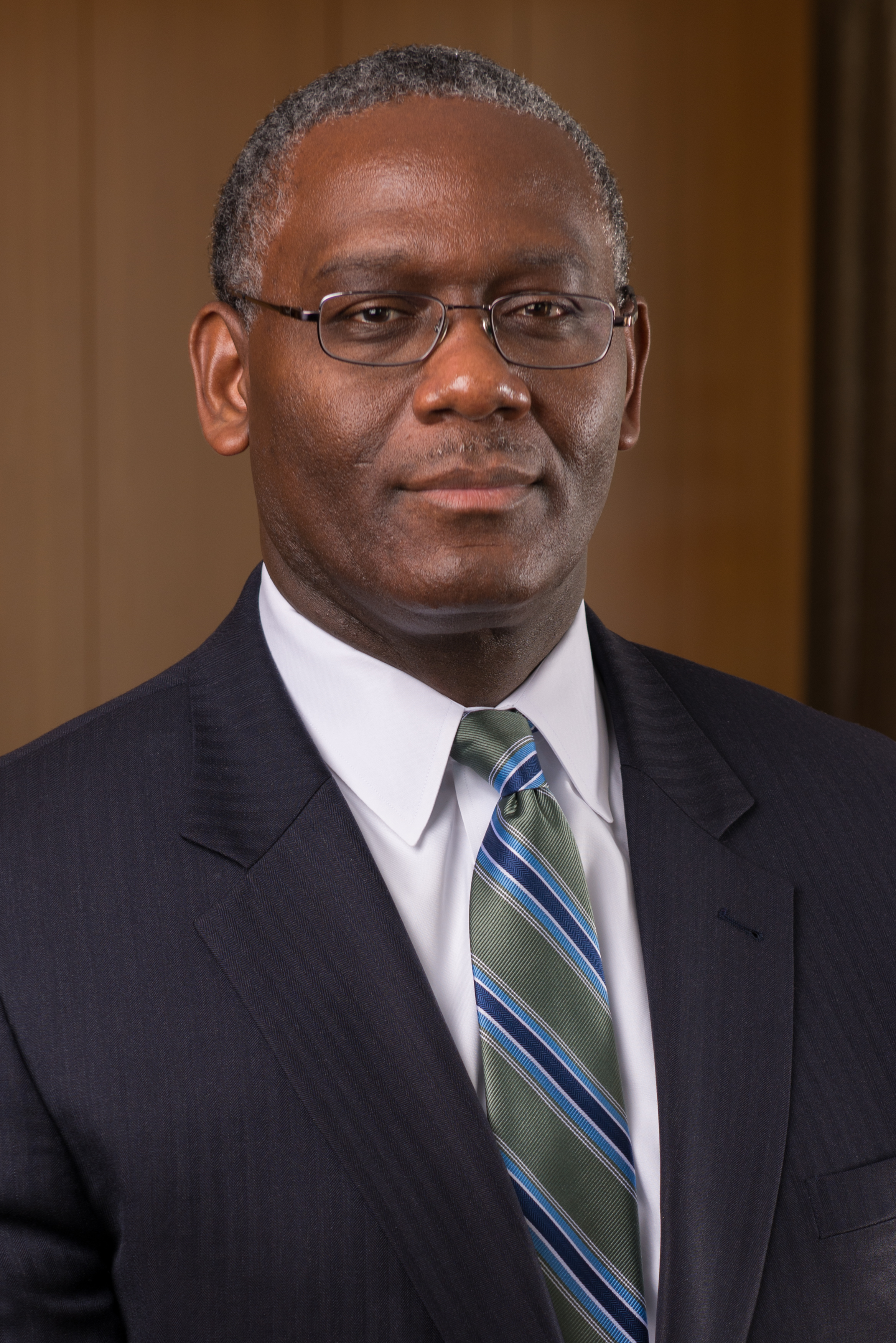 Blue Cross and Blue Shield of Alabama is committed to our mission of providing employers, families and individuals access to quality, affordable healthcare.
For many years, our company has been referred to as "The Caring Company." This company creed guides the way we support our customers, our community and our employees.
While change has been a constant in the healthcare industry over the past several years, one thing will never change: we remain devoted to our customers. Every strategy we implement – every decision we make – begins with a simple question: "How does this benefit our customer?"
We are honored to serve over 2 million individuals in Alabama and over 840,000 who live outside our state. We work hard to deliver to our members the best value for their healthcare dollar by:
Offering the most comprehensive healthcare coverage at some of the lowest premiums in the country,
Providing access to the broadest choice of doctors, hospitals and other providers in Alabama,
Working with healthcare providers to improve the quality and cost of care for our members, and
Leading the industry in low operating costs.
Blue Cross and Blue Shield of Alabama has served Alabamians for 87 years. While we are proud of this history, our focus is on the future. We look forward to further meeting the healthcare needs of our members today and for many years to come.
Sincerely,

Tim Vines
President and Chief Executive Officer
Blue Cross and Blue Shield of Alabama