Supporting a Healthier You
Keep your health on track with your Blue Advantage healthcare partners
As a Blue Advantage® (PPO) member, you have access to tools and resources to help improve your overall health. From Annual Wellness Visits to Serious Illness Care Programs, Blue Cross Blue Shield of Alabama is proud to offer programs to help you maintain a healthy lifestyle and coordinate your care.
Call us today to learn more about these programs.
1-888-234-8266 (TTY: 711) Monday - Friday 8 a.m. - 8 p.m. Central Time
Your Benefits Include The Following Eligible Services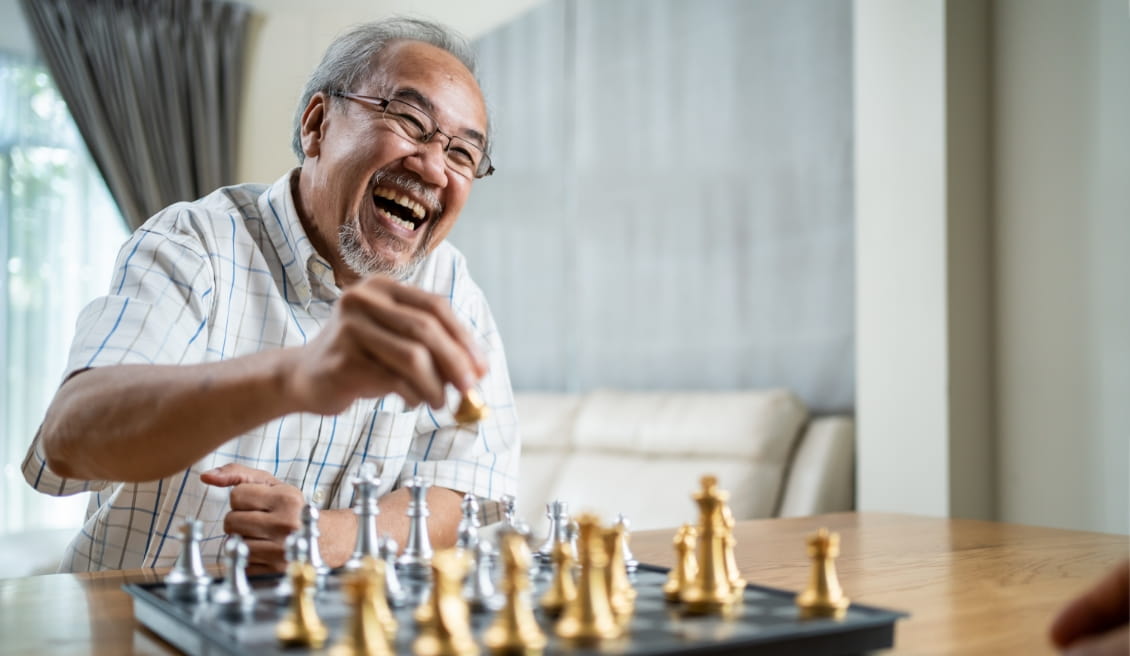 Get Your $0 Annual Wellness Visit
When it comes to preventive health, it is essential to have your Annual Wellness Visit with your primary care provider. Each year your doctor will complete your visit and evaluate your overall mental and physical health before updating your plan. You receive an Annual Wellness Visit at no cost when you see an in-network provider.
Learn More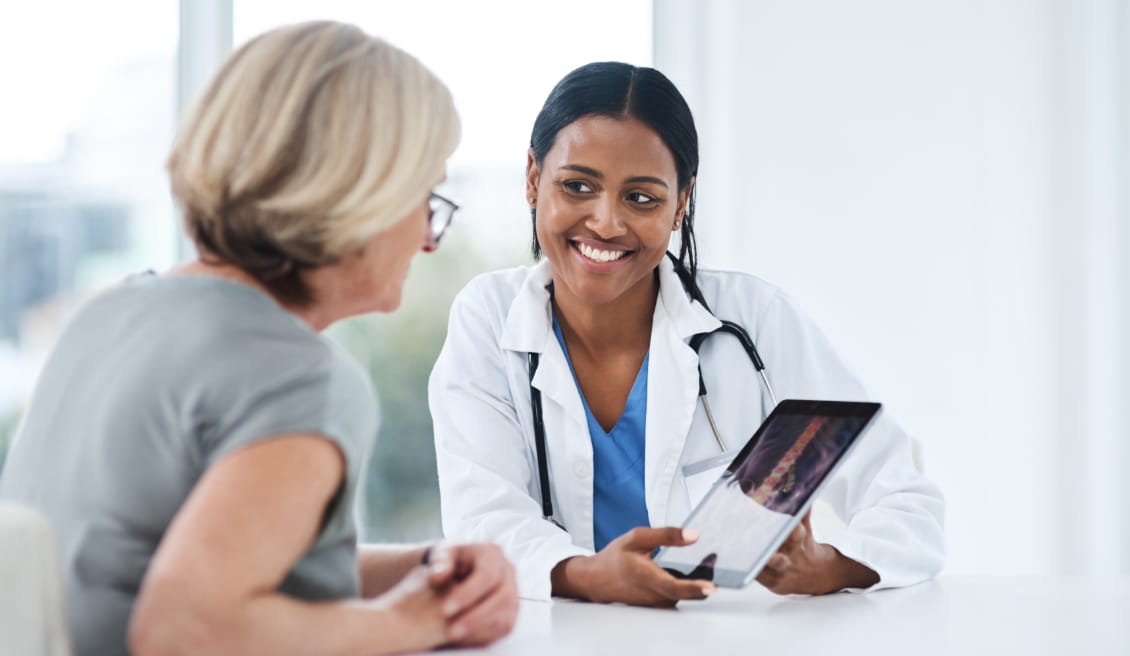 Schedule a Bone Density Scan
A bone density scan is a non-invasive test, like an X-ray, that alerts your provider if you're experiencing bone loss. Bone loss can be caused by Osteoporosis, which is a disease that causes bones to weaken and break more easily. With early screening and treatment, you can reduce the risk of fractures and maintain your mobility and independence.
Find out more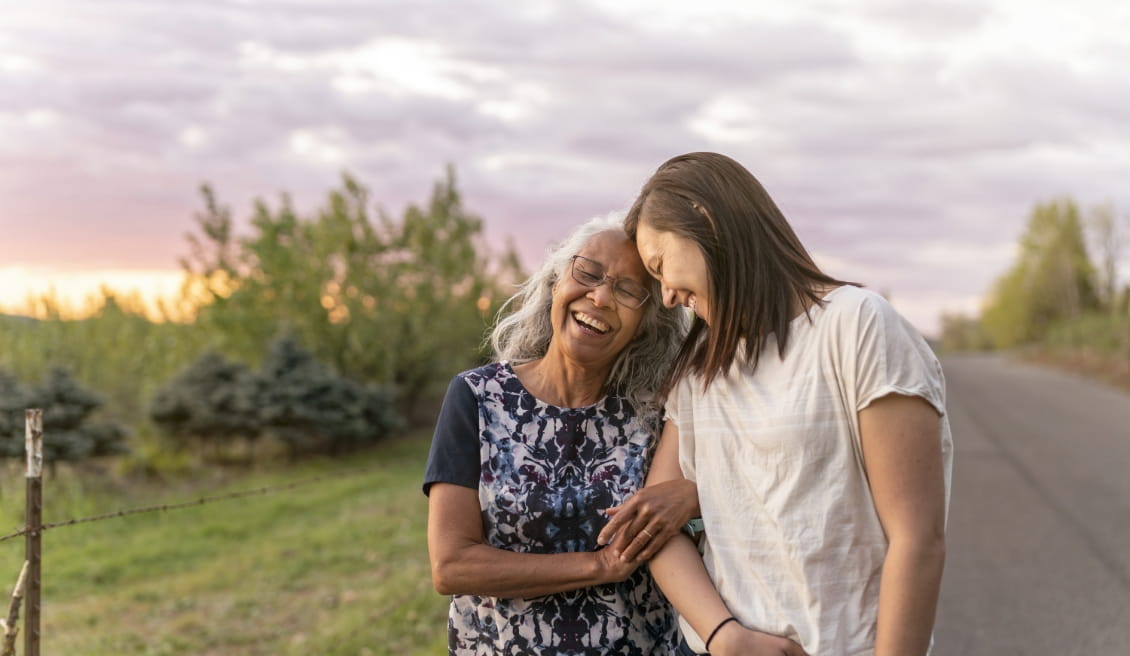 Take Preventive Steps
Taking preventive steps, like getting a mammogram or colon cancer screening, lead to early detection. It's also important to take additional preventive health steps like getting a flu vaccine, having cholesterol screenings, going to your Annual Wellness Visit and more.
Schedule your preventive screenings

Information provided is not intended to replace medical advice from healthcare professionals.
H0104_NMLP23_C